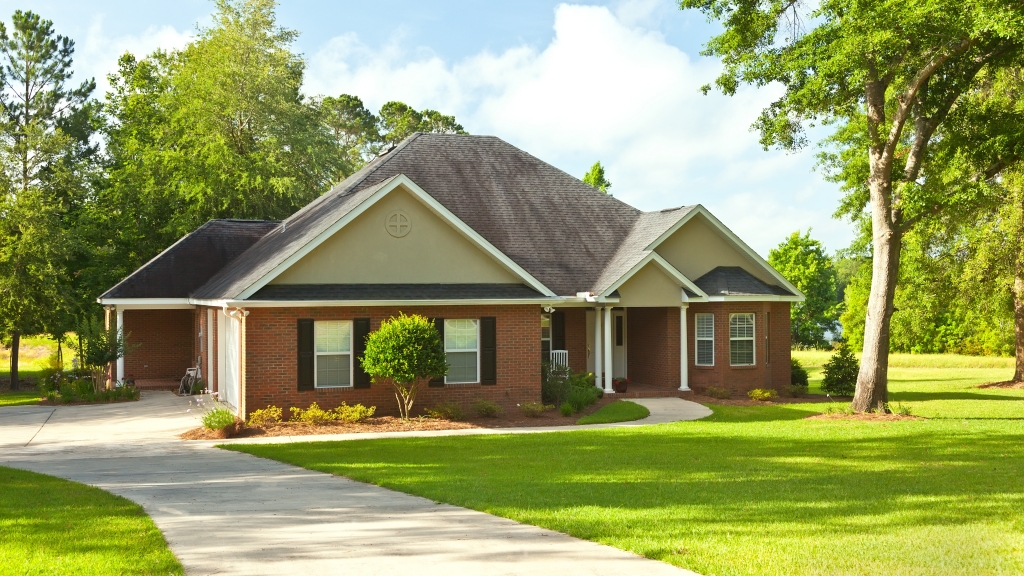 $ 20 Billion of America's Best NACA Mortgage Available to Alabama Residents
NACA – the nation's largest HUD-certified nonprofit housing advisory and community advocacy organization – on Tuesday announced a $ 20 billion pledge for NACA's Best in America mortgage, now available to home buyers in Alabama. NACA is also creating jobs and looking for community activists across the state.
Neighborhood Assistance Corporation of America and Bank of America recently announced the extension of their Affordable Home Ownership Program until May 2027.
The program provides mortgages to the majority of low to moderate income home buyers who may not otherwise be able to own a home.
NACA has made affordable homeownership a reality for over 9,100 households over the past two years and over 70,000 mortgages since 1996.
The NACA mortgage is extraordinary, with no down payment, no closing costs, no private mortgage insurance and with broad underwriting criteria. New deal with Bank of America provides an incredible fixed interest rate of just 2.0% for a 30-year mortgage and just 1.375% for a 15-year mortgage (as of 6/15/21) for all low to moderate incomes. borrowers. This is also available for high income borrowers who are buying in a low income area.
The NACA says this will create unprecedented homeownership opportunities in Alabama for low to moderate income buyers. The NACA mortgage uses character-based pricing rather than credit scores.
Bruce Marks is the CEO and Founder of NACA.
"We have destroyed the myth that lending to low-income people or borrowers of color is risky and therefore requires higher interest rates and more restrictive terms," Marks said. "The demand for the NACA program is massive and NACA is rising to the challenge. Nothing has even been done on this scale for homebuyers historically excluded from affordable homeownership. "
NACA will also form neighborhood action committees statewide. These committees are organized at the district level to create a community working group tasked with solving neighborhood problems and accessing resources that are often not readily available.
NACA has also announced that it is hiring for several positions statewide, including housing counselors, mortgage counselors, administrative positions, community organizers and others. A complete list of available positions is available on the site NACA website.
"We will be holding a special event in the Birmingham area very soon to provide same day approvals to homebuyers, hire new staff and create NACs on site. Until then, we invite everyone to start their journey at the NAC, whether it's buying a home, applying for a job, or serving your community as a member of the NAC, on our website. .
NACA was established in 1988. It is the largest non-profit, community advocacy, and HUD-certified home ownership organization in the United States with over three million members.
NACA has been at the forefront of the fight against bad loans and has been the most effective organization in providing affordable solutions to over 250,000 homeowners. NACA offers its Best in America mortgage nationwide through its 48 offices and advisory center.
NACA Founder and CEO Bruce Marks was named 2007 Bostonian of the Year for his work in getting major lenders and service providers to modify unaffordable and predatory home loans. He has also testified before Congress on several occasions, including September 10, 2000. Marks was one of the few to sound the alarm bells about the looming mortgage crisis.