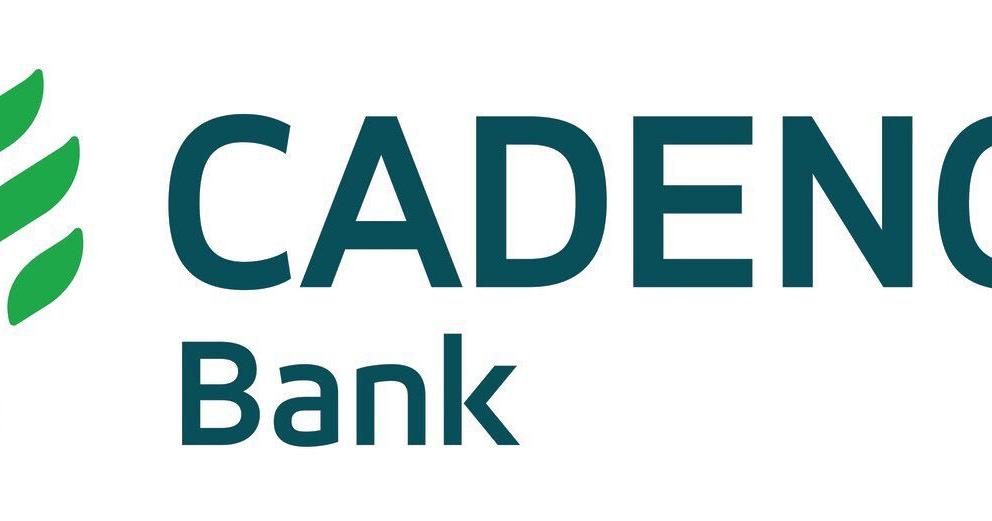 Cadence Bank Releases Five-Year Community Benefits Plan | Business
Cadence Bank, formerly BancorpSouth, has announced its 2022-2026 Community Benefits Plan.
Developed in conjunction with the National Community Reinvestment Coalition (NCRC), it is built on a commitment to support traditionally underserved communities, including low- and moderate-income (LMI) neighborhoods, people of color and small businesses.
The $20.7 billion five-year plan includes provisions for mortgages, small business loans, community development loans and investments, philanthropy and hours of service in Alabama, Arkansas, Florida, Georgia, Louisiana, Mississippi, Missouri, Tennessee and Texas.
The plan follows the October 29, 2021 completion of the former merger of BancorpSouth Bank and former Cadence Bancorporation, which created a leading regional banking franchise with approximately $50 billion in assets and more than 400 branches in its nine states by year's end. 2021.
The $20.7 billion five-year plan includes the following:
— $11.8 billion in residential mortgages to LMI borrowers, LMI geographies, people of color (including African Americans and Latinx), and majority minority census tracts; $6.5 billion in small business loans to businesses located in LMI census tracts and/or businesses with less than $1 million in gross annual revenue; and $2.4 billion in community development loans and investments, supporting activities to increase the availability of affordable housing, services, social impact and economic opportunity for low- and middle-income people or to help stabilize and improve conditions in struggling communities.
— The plan also includes additional initiatives that Cadence will undertake to strengthen its impact on the underserved in its communities, including its commitment to volunteer services, grants and donations, and the possibility of new branches and product offerings. , when possible.