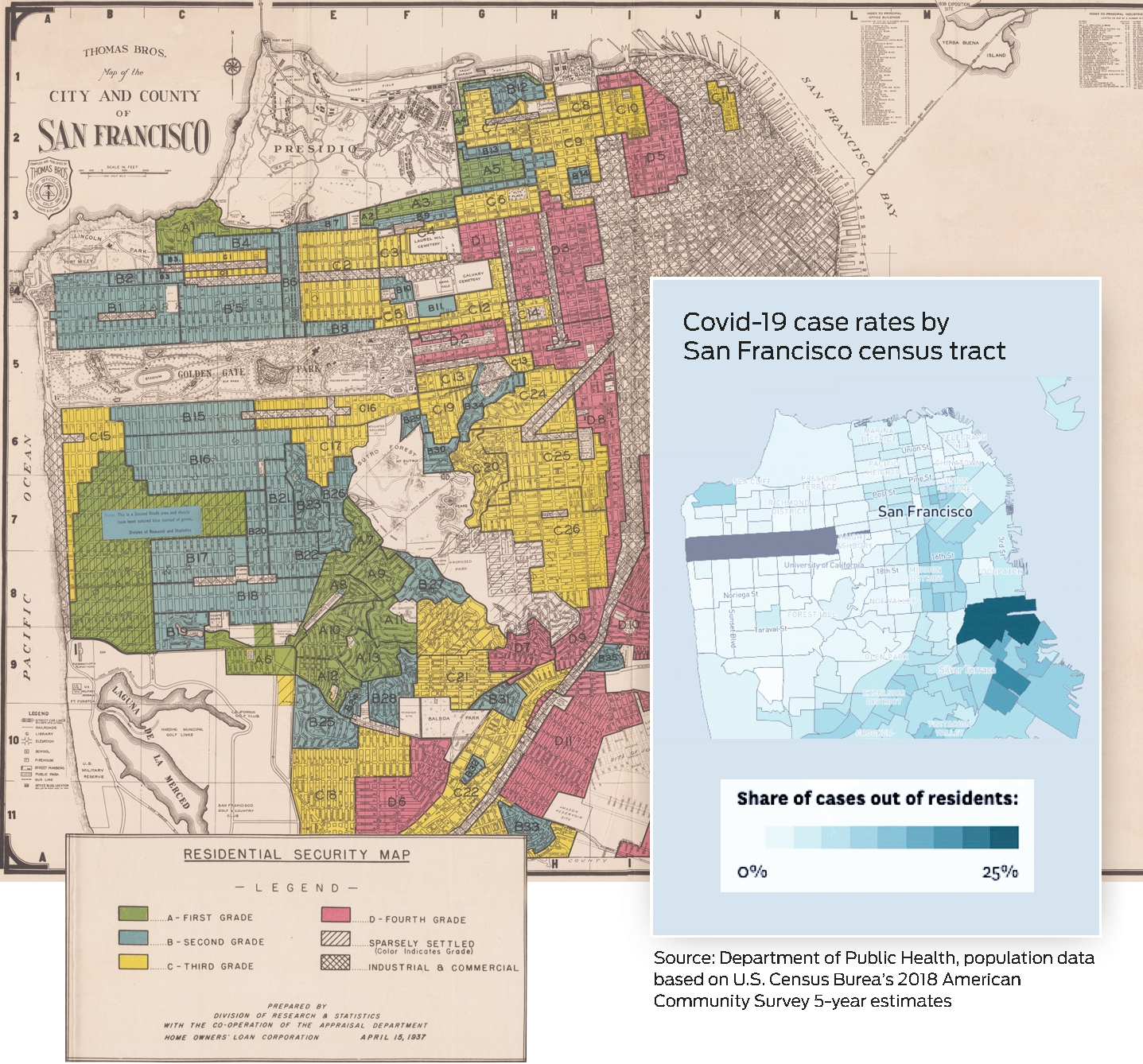 California reopens on June 15. We can't afford a return to normal
On March 23 of last year, as COVID just began its murderous rampage across America and the stock market crash, Texas Lt. Gov. Dan Patrick took to Fox News to post a call to sacrifice:
The economy had to remain open at all costs. If older Americans have caught COVID and died, so be it.