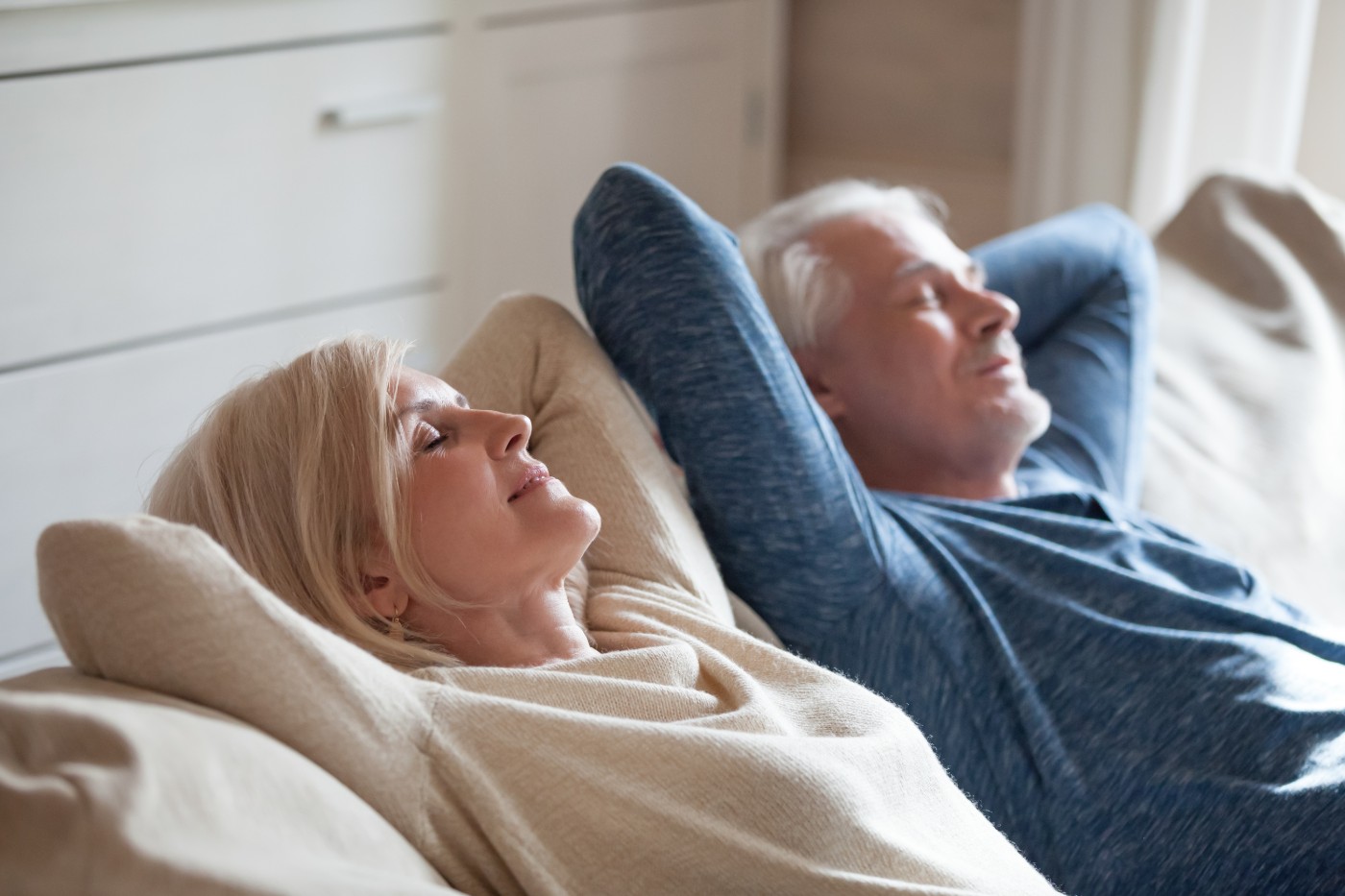 CARES Act and retirement assistance: no RMD for 2020
So far in 2020, Congress has passed three bills aimed at mitigating the economic impact caused by the COVID-19 pandemic. The most recent of these bills is the CARES (Coronavirus Aid, Relief, and Economic Security) Act, which was signed into law in late March 2020.
As a reminder, "one of the most important provisions of the CARES Act is that there are no required minimum distributions (RMDs) for 2020," according to Dara Luber, senior director of retirement products at TD Ameritrade. "If you don't need to take the money, you won't have to."
In addition to waiving 2020 RMDs, this waiver applies to inherited IRAs, so heirs can also avoid RMDs for that year.
If, however, you've already taken an RMD and didn't need it, you may be able to roll the money over to your IRA provided you meet the requirements for a single 60-day rollover on a 12 month period.
Note: Non-cumulative distributions can be treated as coronavirus distributions if you are a qualified person, allowing you to pay taxes on the 3-year pro rata distributions if you wish. If you are a beneficiary spouse who is a qualified person, you can also repay the amount considered a coronavirus distribution within 3 years (known as a CRD "reimbursement").
Please consult a tax advisor for further details.
Avoid early withdrawal penalties
If you're not yet retired, but the pandemic is causing economic stress, you may be able to avoid early withdrawal penalties if you need to withdraw money from your retirement account.
"Normally, you must be at least 59½ years old to make penalty-free withdrawals from your accounts," Luber said. "However, under these rules, if you, your spouse or a family member have been affected by the coronavirus, you may be able to withdraw money without paying this 10% penalty as long as you do so before on December 31, 2020."
In addition to withdrawing money from your retirement account without the withdrawal penalties, you can spread the tax payments on that money over three years. One of the problems with withdrawing money from a tax-deferred account is that you still have to pay taxes. The CARES Act lets you spread the bill out to make it more manageable, according to Luber. However, she still suggested working out the details with your accountant or a tax professional before proceeding.
Even for those who are older and don't have to worry about an early withdrawal penalty, the ability to pay taxes over a three-year period can still come in handy.
CARES Act Loan Relief Plan
Of note in the CARES Act is the plan loan relief provided under Section 2202 which allows an additional year for loan repayment from qualifying retirement plans (not including IRAs) and relaxes limits on loans, according to the IRS website.
Under Section 2202, the CARES Act provides a one-year delay for eligible loan repayments if the loan payment is due between the dates of March 27, 2020 and December 31, 2020. Any payment received after the period designated suspension will be adjusted to reflect the delay and any interest accrued during the delay.
The CARES Act also allows employers to increase the maximum loan amount available to qualified individuals. According to the IRS, plan loans issued to a qualified person from March 27, 2020 through September 22, 2020, the limit may be increased to the lesser of: (1) $100,000 (less any outstanding plan loans in the person), or (2) the individual's vested benefit under the plan. For details, see Section 5.A of Notice 2005-92 on the IRS website.
Conclusion on CARES Act relief
There's a lot going on right now with COVID-19, but the CARES Act offered a number of provisions that could help keep your financial situation stable. Consider talking to a pension specialist or tax professional to get an idea of ​​how the relief affects you and how you can use it to protect your nest egg.