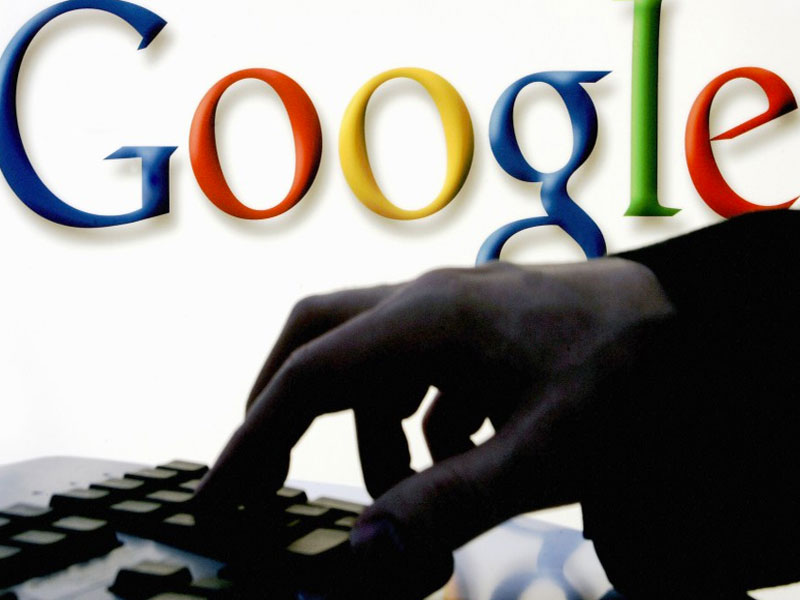 Demand for African tech developers on the rise, Google reveals
Emma Okonji
Tech startups in the software development ecosystem in Nigeria and other African countries have continued to attract international investment and support, just as the more than 700,000 software developers across Africa have continued to grow. innovate, according to statistics from Google's Africa Developer Ecosystem Report 2021.
According to the report, Nigeria remained a shining example of the symbiotic relationship between digital transformation and developer growth in Africa, adding that the developer ecosystem in Nigeria was thriving thanks to strong demand for developer talent, significant support from big tech and startups the largest total amount of funding on the continent in 2021.
As countries like Nigeria continued to transform, they would unlock more opportunities for developers which, in turn, would grow the economy, he said.
The report, which was launched yesterday during a webinar hosted by Google, showed that despite the challenges associated with the COVID-19 pandemic, the African developer ecosystem was on the rise.
This was according to the results of a study conducted in 16 countries in sub-Saharan Africa through field surveys and analysis as well as interviews with local experts.
According to the report, demand for African developers hit an all-time high in 2021 amid a global economic crisis and the impact of the pandemic.
With the increased use of the internet by small and medium-sized enterprises (SMEs) on the continent, which the report puts at over 22%, the need for web development services has also increased alongside an increased demand for development work. remotely, indicating that 38% of African developers work for at least one company based outside the continent.
This was demonstrated by the scale of growth in Nigeria's professional developer population, which added around 5,000 new professional developers to its pool in 2021, the report said.
Analyzing the report, Google's Managing Director in Africa, Nitin Gajria, said, "As Africa's tech innovation sector gains momentum, global tech companies, educators and governments can do more to ensure industry to become a strategic economic pillar.
"At Google, we intend to continue to nurture the education and support of this community by bridging the developer skill gap and focusing our efforts on developing female developers who face tough challenges. "
Google aims to train 100,000 developers across the continent by 2022.
"To date, the African continent is home to over 150 active Google Developer Groups and 100 Student Developer Clubs in Africa. sub-Saharan Africa," Gajria said.
The 2021 Africa Developer Ecosystem Report is the second in a series of studies on the state of the continent's internet economy. The first, published in collaboration with the International Finance Corporation (IFC), revealed that Africa's internet economy has the potential to reach 5.2% of gross domestic product (GDP) by 2025, helping nearly $180 billion to the African economy. The projected potential contribution could reach $712 billion by 2050.
"In order to reach this potential, we need to provide greater access to high-quality, world-class skills on mobile technology platforms, coupled with growing connectivity in Africa. Our efforts to increase connectivity focus on infrastructure, devices, tools and product localization," added Gajria.
Other key observations highlighted by the report include: the growing population of African developers on the African continent; increased investment by venture capitalists in African startups; Support for female startups in Africa, among others.
The report notes that despite a shrinking economy, the pool of professional developers grew by 3.8% to represent 0.4% of the continent's non-farm workforce. Wages and salaries also increased, and more developers got full-time jobs.
In the area of ​​fundraising, the report notes that African startups raised more than $4 billion in 2021, 2.5 times more than in 2020, with Fintech startups accounting for more than half of this funding. The shift to remote working has also created more job opportunities across time zones and continents for African developers while increasing the salary of senior talent. As a result, international companies are now recruiting African developers at a record pace.
He said, however, that without access to in-person education, reliable and affordable internet access and home-based equipment, educators struggled to make progress last year. This can be seen in how the gap between male and female developers has widened, as there are 2.5% fewer female developers in the workforce than there were. in 2020.
The report calls on educators, tech companies and governments to help developers succeed by improving internet access, education and business support.