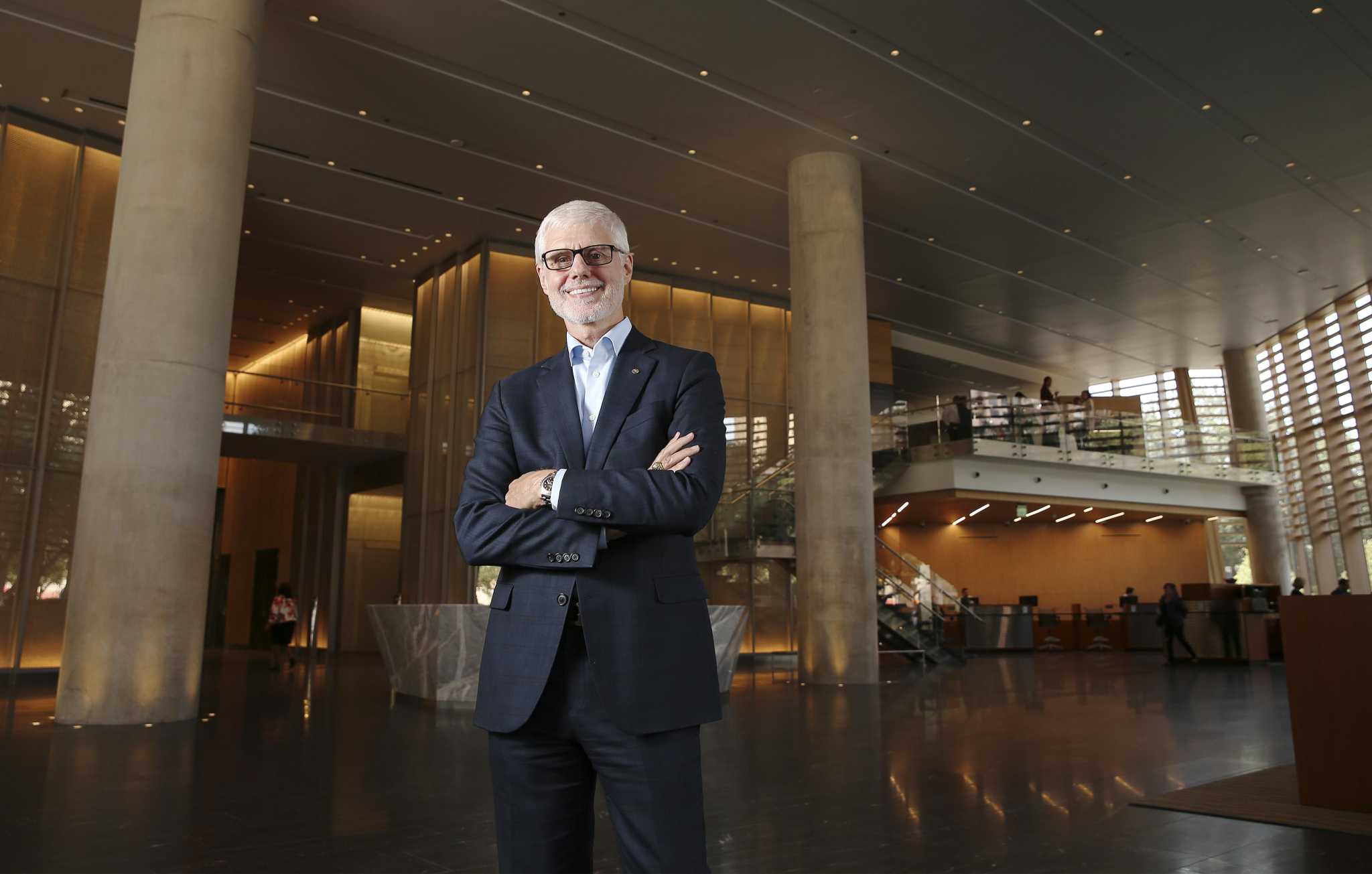 Frost Bank CEO Phil Green's 2020 compensation cut 20% during pandemic
Cullen/Frost Bankers Inc. Chairman and CEO Phil Green's pay was cut last year by nearly $1 million, as part of the San Francisco financial holding company's belt-tightening Antonio as his profits plummeted during the pandemic.
Green earned about $3.8 million in total compensation last year, down 20% from nearly $4.8 million in 2019. Cullen/Frost is the parent company of Frost Bank, the largest large regional bank based in San Antonio.