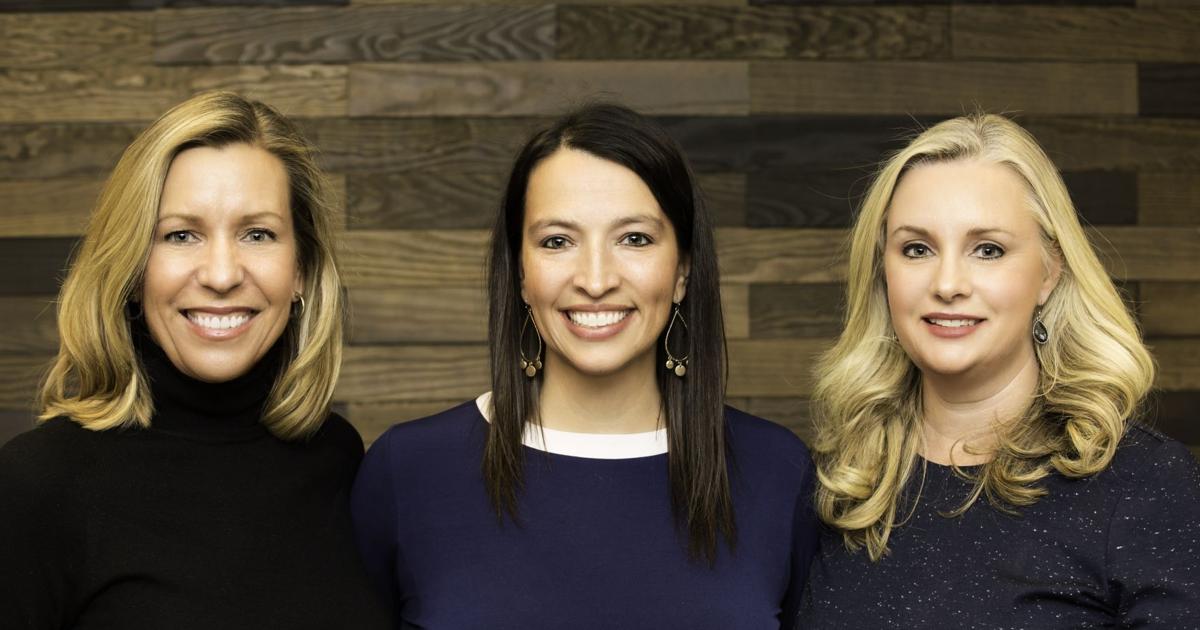 Henrico-Based Woman-Owned Software Company Sold to Texas E-Learning Company | Economic news
The co-founders started to generate a lot of interest in their business around 18 months ago, largely because the digital learning space was flourishing, coupled with the fundamental change that was taking place in the world of work as the companies were starting to have hybrid work or a work-from-home schedule due to the pandemic.
In June, they started working with Transact Capital Partners, a Henrico-based M&A consultancy firm, to seek out potential buyers.
They sparked the interest of more than 50 firms or private equity firms and met with eight of those firms bidding for Blue Ocean Brain, Herring said. "We included people from Silicon Valley and the West Coast, so being a software company here in Richmond and seeing these people taking an interest in it was pretty, pretty cool," she said.
The co-founders selected HSI. The deal was reached on November 19.
HSI provides e-learning content, training solutions, and cloud-based software for businesses to train and develop their employees. The company, majority-owned by private equity firm Waud Capital Partners, has acquired three other companies focused on professional development and employee training.
Blue Ocean Brain's business model aligns with HSI's growth goals, Herring said.
Blue Ocean Brain offers thousands of micro-learning courses on topics such as diversity, equity and inclusion, leadership, change management and communication. The company's online learning tools are used by companies across all major industries in more than 50 countries around the world.