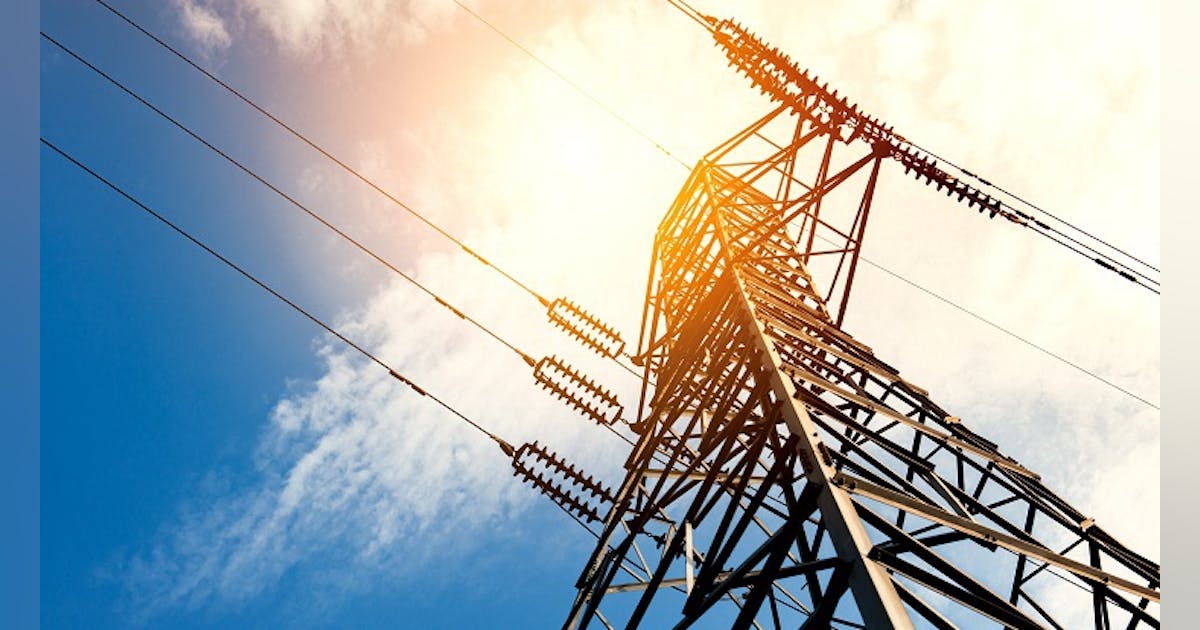 How Data-Driven Hiring Strategies Will Foster More Talent in T&D
Employers in the industry are currently facing a nationwide skills shortage. The ambitious goals set by the administration, coupled with significant investments, have seen activity soar. It's an exciting time to work in the industry, and we're all seeing new projects develop. Yet to keep up with the current opportunity requires skilled workers, which are currently limited.
Arguably, a talent shortage works in favor of professionals, allowing them to choose new roles and positions. Hiring is becoming more and more competitive as companies fight for the right specialists to join their companies.
In early 2022, we at RO conducted survey-based research with our network of power distribution and solar energy professionals. We sought to understand the motivations of specialists and what they want from new opportunities and to create salary benchmarks across professionalisms and industry experience levels. This would bring transparency to the market and reveal data to inform hiring strategies in renewable energy and infrastructure. Our findings presented two clear themes that can be seen as an important opportunity for business to seize; Remote work and inclusive opportunities.
Remote work
With 25% of professionals choosing working from home as the most important benefit they could receive, flexible working will need to be a key consideration for hiring managers as they seek to hire and retain top talent. . The shift to flexible working can be difficult to manage, ensuring company culture is not affected and lines of communication remain open. Yet this is now what professionals expect in their package and should be addressed as we approach 2022.
Remote work also has advantages for businesses. The talent pool you can hire from becomes much broader, and with information on different pay rates in different geographies, companies can employ cheaper talent from neighboring states. As more and more professionals seek remote work, we have seen several specialists reduce their salaries to work from home.
Of course, not all roles can be performed remotely, but where possible they should be seriously considered. If it's not entirely remote, a hybrid option works well for attracting professionals.
Inclusive opportunities
As the industry grows and the demand for skilled talent remains intense, keeping equality front and center is crucial. Attracting new talent to growing short-term candidate markets is complex, especially when inequality is rampant. Starting with equality will stack the odds in favor of the employer against the competition and other industries and come with many other benefits.
The main driver of a 9% gender pay gap, as revealed by our research, is the shape of the public service workforce and the challenges our industry faces when attracting and recruits employees. About 35% of the utilities industry workforce is female, with a higher proportion of men in management positions and more men in skilled STEM trades.
Most companies in this sector have long-term employees, which, combined with a low turnover rate, means that the overall composition of the workforce remains unchanged from year to year.
The gender pay gap is not a problem that will disappear overnight. Yet to combat this, companies can actively help close the gender pay gap by promoting STEM-related education and careers to women in their community. Empowering women within the company to balance the number of men and women at higher levels is also effective.
More immediate changes can be made by evaluating your current hiring processes. Even the language used in job advertisements can have a significant impact on the type of candidate who applies for a position. Although it may seem out of place, the use of masculine type words like "ambitious" and "dominate" are less appealing to candidates for example.
Using information gathered from our research and your own data will give you a significant advantage when hiring. Understanding the people who make up our industry is the start of a good hiring strategy, and it can only be achieved by talking to the community.
For more trending information and hiring information, the US 2022 Power Delivery Salary Guide can be downloaded from the RO website: https://landing.wearero.com/RO-Energy/powerdeliverysalaryguide22.html