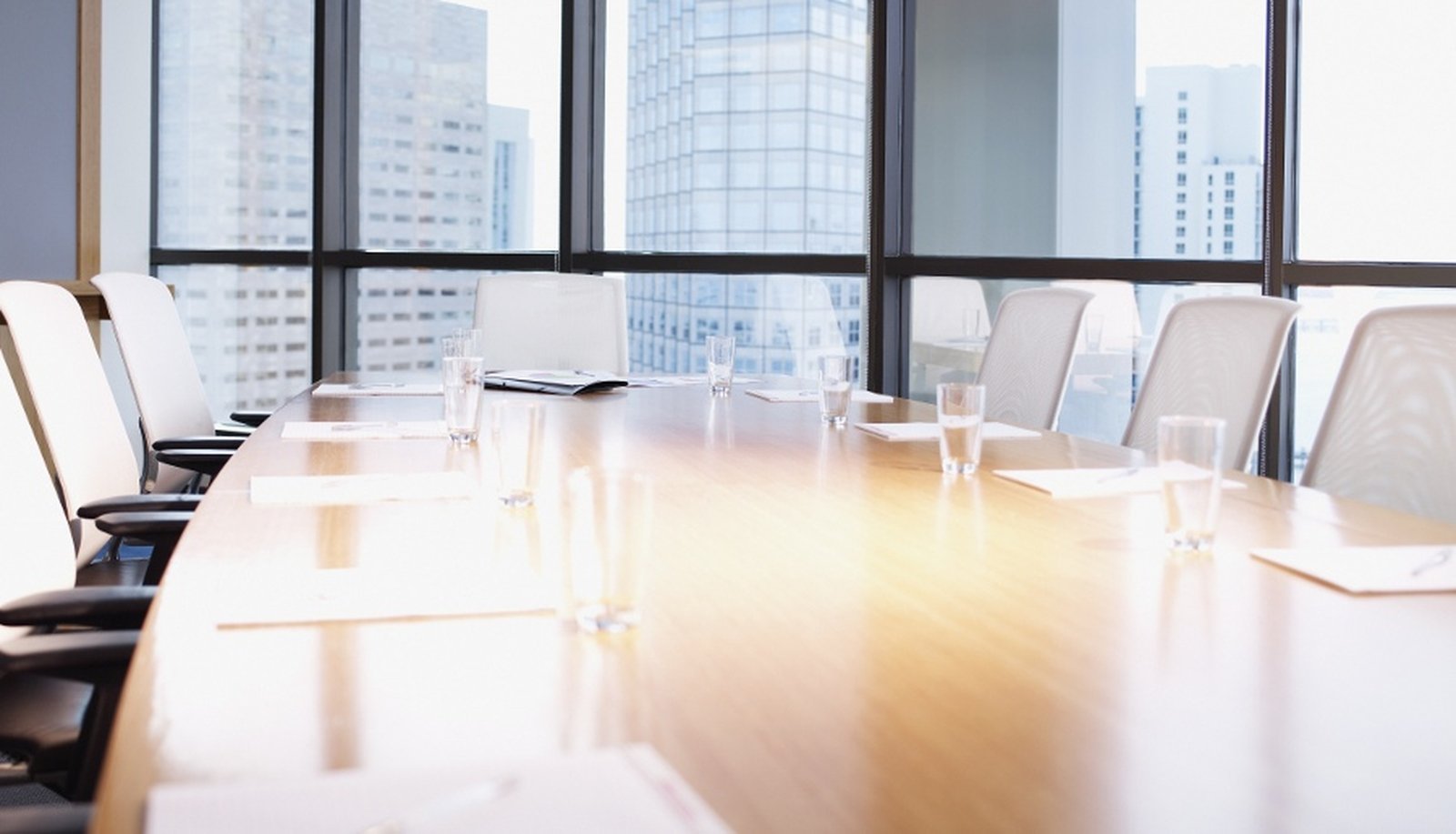 Irish PLC CEO's pay exceeds almost €1.3m
The average annual pay for chief executives of Ireland's 40 listed companies (PLCs) in 2020 and 2021 was €1,296,830, according to a new report.
The study also found that 29.3% of Irish PLC executive directors are now women, an increase of 13% from 2017.
However, 10% of companies had no female directors and 22.5% had only one female board member.
The 2022 Ireland Board Index, produced by consultancy Korn Ferry, found that 30% of companies now have a dedicated environmental, social and governance (ESG) committee as the issue becomes a board-wide issue. administration and not for a department.
The report also established that compensation levels for executive directors of companies during the period were lower than in 2019/2020 due to reduced incentive payments, salaries and fees due to the impact of the Covid-19 pandemic.
However, bonuses for the current period are higher as targets have been reduced due to the effects of the pandemic and performance has subsequently rebounded.
The findings are based on empirical data collected from Irish plc boards as well as insights from 15 directors, CEOs and chairpersons.
40 companies were examined which collectively had 345 directors.
Financial directors received an average of €923,030 per year over the period and executive corporate officers received €980,730.
The chairman's compensation amounted to an average of €237,710 over the period, while the non-executive directors received €107,390.
9% of board members now have strong tech industry experience, with this skill now seen as vital for boards.
"The challenges facing Irish filmmakers are growing and intensifying," said Korn Ferry Ireland managing director Bob Casey.
"Councils face more complex and vigorously enforced regulation and the demand for accountability brings greater financial and reputational risks."
"These challenges can be tied to three key themes: the evolution of ESG from niche to mainstream, increased emphasis on DE&I at all levels and parts of the organization, and accelerating the pace of transformation digital."
The study also found that the average age of non-executive directors has risen to over 61, although respondents said boards need to reflect employees and customers.
The results indicate that almost half of all non-executive directors come from the financial services or professional services sector.
The average board size was 8.6, down from 7.5 in 2018, with an average number of committees of 3.65.
While 95% of councils have at least one non-Irish member, 42.5% have only Irish and UK members.
Diageo had the highest proportion of women on its board, with 60% women, followed by Dalata at 50%.