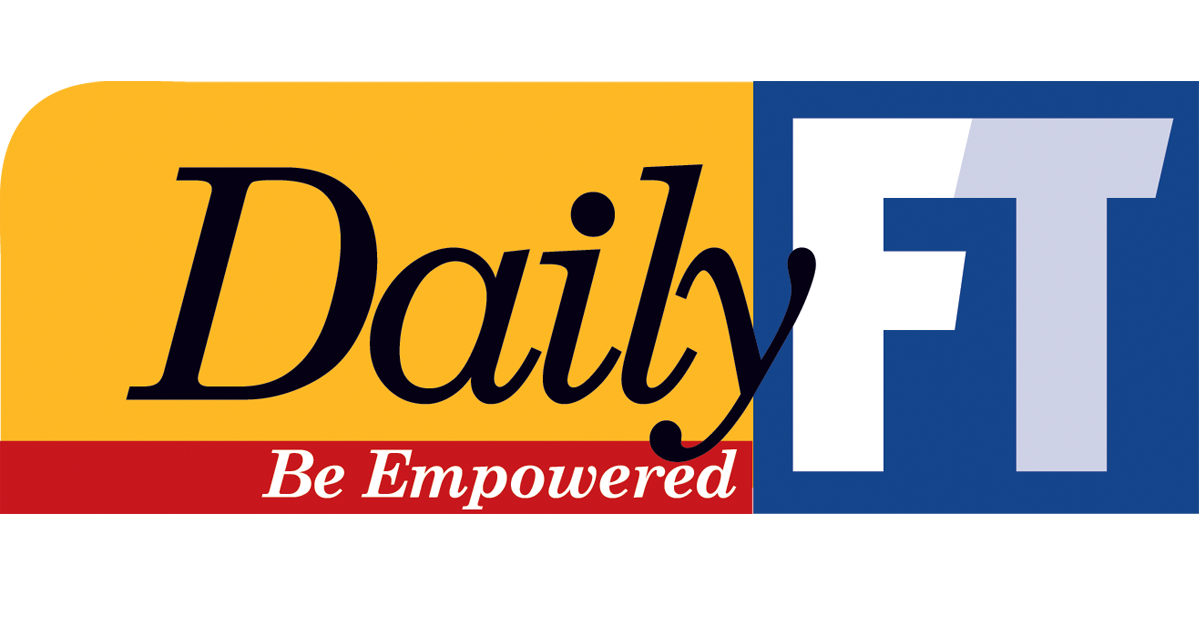 Menstrual poverty and priorities: are we asking the right questions?
In an inflationary environment that we are all going through in Sri Lanka in 2022, the cost of everything (except wages and salaries) has more than doubled. It is the reality that individuals and families, workplaces and communities, and the country as a whole, whether rich, richer, poor or poorer, face, regardless of part of the nation you live in.
As a result, every man, woman and child has had and continues to have to make daily choices, daily priorities in order to get by, let alone live, in one of the most beautiful nations in the world. The choices we make today will determine our future. Do we use the car less and take the bus more often? Do we cook 2 meals instead of 3 times a day and stretch gas and save electricity? Should a family trip be foregone to support a child with one more lesson as they prepare for their A/L? It's about what's important to us, isn't it?
Did you know that for a teenager to travel to Aluthgama town from Miriswatta junction located a bit further from Welipenna exit (about 20 km) one way, it costs Rs. 150 on a CTB bus? Some parents spend up to Rs. 8,000 on a school van for their child to go to school – which amounts to a cost of around Rs. 400 per day per child for transportation to and from school . A meal of bread for a family of 4 or 5 for a day also costs Rs. 300-400. An average call and data plan on a mobile provider costs around Rs. 400-500 per month. The average bill for 3 subject A/Ls courses – and that for group courses for the month will cost around Rs. 5,000-6,000 per month. On average, a father buys 1/2 bottle of arrack – and the cheapest in the market is around Rs. 1,000. woman menstruating for a month.
So my question to our learned parliamentarians and activists is: are you asking the right question? Should the time and attention of the parliament of a near-failed state be devoted to discussing why children miss school or why children miss school during a menstrual cycle? We have so few female parliamentarians, and I ask you, did you really understand the issues of menstruating women before you made the cost of sanitary napkins your cause? Aren't there more pressing issues regarding women and children to ensure a productive and progressive family and nation? Do you know the physiological pains and discomforts and stomach cramps that women experience? It can also be a reason why children choose not to go to school or women choose to take time off from the workplace.
Shouldn't we be asking the question, why isn't the purchase and use of sanitary napkins a priority in SL homes?
In a home where there is a college student or a young woman on her period, shouldn't a pack of sanitary napkins be in the top 10, if not at least the top 5 items on a mother's shopping list? and a father? Rice, dhal, onions, sugar, tea, vegetables, eggs and sanitary napkins?
Do we even understand that using clothing by proxy can lead to urinary tract infections and long-term feminine health and hygiene issues?
Many families from all socio-economic strata get into debt and spend more than Rs. 100,000 to celebrate their daughter who has become a young woman inviting the whole village (certainly more than 100 people) sometimes on 2-3 functions. Have you paused to consider that this young lady can have a pack of sanitary napkins costing even Rs. 300 per month for 30 years with that money?
Where are our priorities as a Sri Lankan nation? Where is the respect, love and empathy for our daughters and the women in our families? Dear presidents and parliamentarians, your action to reduce duties and VAT on sanitary napkins is welcome, but helping families prioritize feminine hygiene, educating women in this country on this issue will have a greater impact .
Let's put the health of our little girl first. Every mother must believe that it is important. Every father must ensure that this happens. Every husband should support his wife through this. Every girl and woman should demand it as her right and she should feel comfort in her pain and discomfort.
A pack of sanitary napkins a month will keep a woman healthy; so let's make it our priority as a family and as a nation. Health is wealth it is said, and the health of the housewife is the wealth of a nation, for it is she who becomes the mother of the hearth, supporting, encouraging and facilitating the progress and prosperity of the family. .
Ramani Samarasundera
mother of daughters