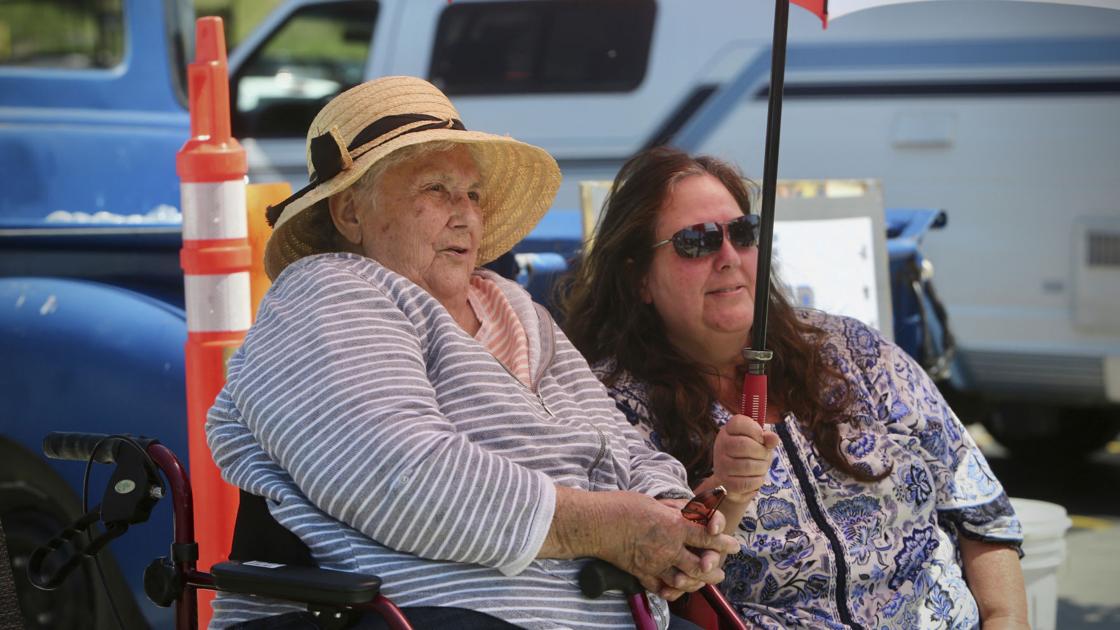 Montana woman played professional baseball in World War II | State and regional
"I had to play with the boys most of the time. I was on their baseball team, "she told the Daily Inter Lac. "There was nothing planned for women or girls. "
She heard about the All-American Girls League through a magazine article in Redbook. His physical education teacher helped Roberts complete an application and "must have done a really good job because they returned a ticket to spring training."
Roberts, who was only 20 at the time, left home for training camp in Pascagoula, Mississippi.
"We went through spring training for fear of not being part of the team," she said.
On the last day, the players performed drills that sealed their fate. When the teams were announced, Roberts scoured the rosters until she discovered her name on the Peoria Red Wings roster. She was in.
Each team was made up of 15 players, a manager / coach, a business manager and a female chaperone. The coaches were often notable male sports figures, selected to generate greater public interest. Players were receiving high salaries for the time, ranging from $ 45 to $ 85 per week.
In addition to playing well, league members were expected to adhere to certain femininity standards, including attending the evening charm school and striving to be as attractive as possible, according to the AAGPBL Players Association.