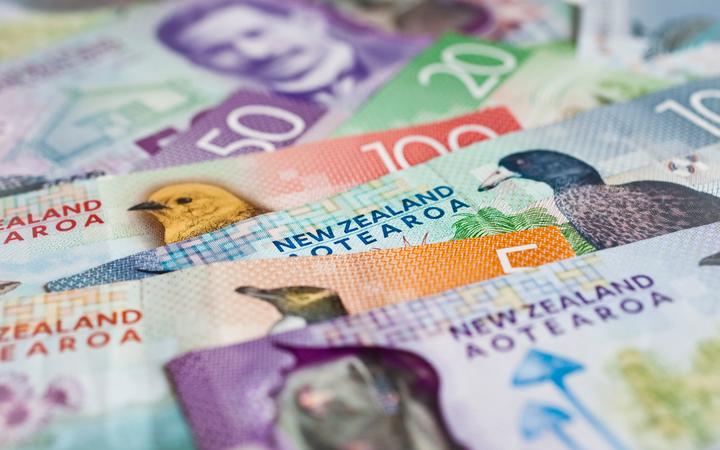 New $20m fund aims to help up to 50 female-led start-ups over four years
A $20 million fund has been created to help start-up businesses run by women.
ArcAngels Fund II, backed by Icehouse Ventures, was New Zealand's largest fund investing exclusively in women-founded and run businesses, and aimed to support up to 50 women-founded start-ups over the next four years.
Global Women chair Theresa Gattung was a lead investor in the fund, with contributions from Vend co-founder Mel Rowsell and Sir Stephen Tindall's investment firm K1W1.
Gattung said she intends to continue donating her time, energy and money to support women entrepreneurs.
"Startup companies are getting more funding than ever before and yet the amount of money that goes to women raising capital in this country is tiny," Gattung said.
"That needs to change, and it's really exciting to support women entrepreneurs and investor groups like ArcAngels who are developing angel investor networks to support women-led businesses. I believe New Zealand has the opportunity to stand out and make a difference on this if we all work together."
ArcAngels Fund II followed the first ArcAngels fund, which raised $2.8 million less than two years ago and helped 31 women-led startups.
ArcAngels director Lauren Fong said the latest fund has attracted a wider community of supporters.
"A community-driven approach is key to fostering more female entrepreneurs in the ecosystem, and our second ArcAngels fund will take a more active role in growing this community," Fong said.
"Women are building billion-dollar businesses, and there's no reason these businesses can't start in Aotearoa, New Zealand."
While the fund was limited to supporting women-led businesses, men made up about 40% of the fund's investors.
The fund has so far raised $5 million with minimum investments of around $50,000.