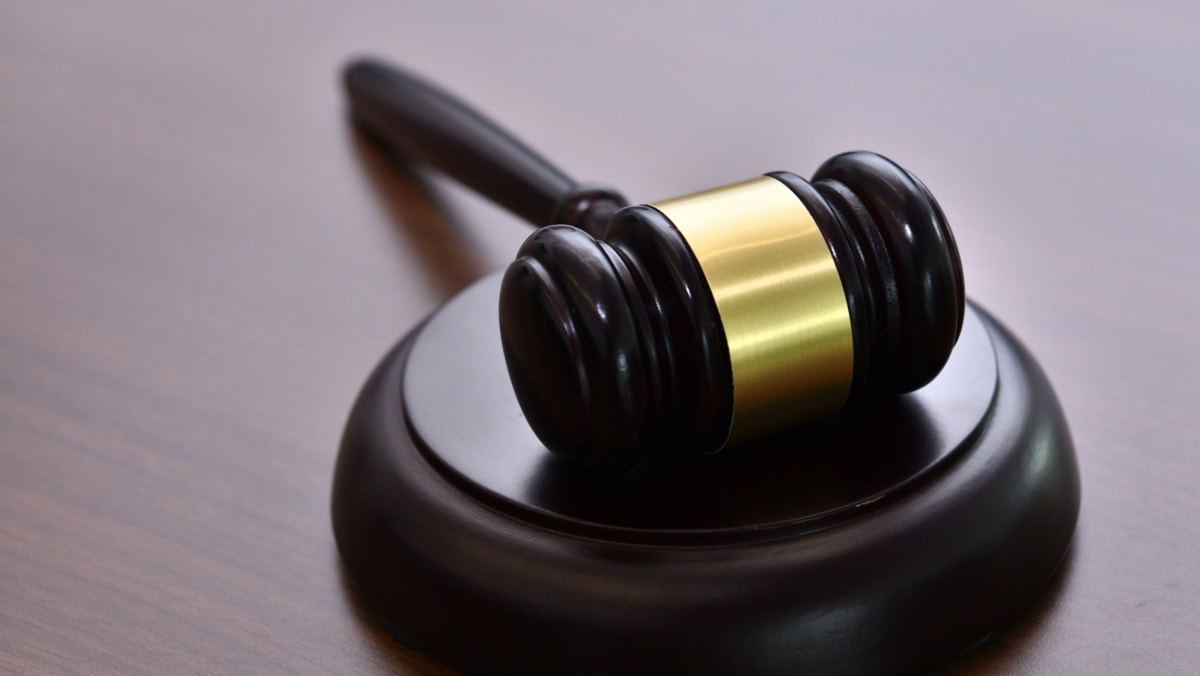 Nightclub operator withheld passports and salaries of 3 women; imprisoned 41 months for labor trafficking
SINGAPORE: A 47-year-old man was sentenced to 3 years and 5 months in prison and fined S$27,365 on three counts under the Prevention of Human Trafficking Act 2014, the Ministry of Manpower (MOM) announced on Tuesday. .
Alagar Balasubramanian, a permanent resident of Singapore, was also ordered by the court to pay S$2,722 in compensation.
He was sentenced on February 21 for labor trafficking offenses related to his work as the operations manager of the entertainment establishment Jaiho Club.
If Balasubramanian does not pay his fine, he will be imprisoned for another 20 weeks. If he does not pay the indemnity, he risks an additional two weeks in prison.
MOM was first alerted to the case in June 2016. Investigations revealed that Balasubramanian had interviewed and hired women with work permits to do artist work at the Jaiho Club. The trial involved three of these work permit holders.
"Before entering Singapore, work permit holders were forced to sign contracts that were not fully explained to them," MOM said in a press release.
"(Balasubramanian) then imposed onerous financial requirements that work permit holders would not be able to repay if they wished to quit their jobs.
"They received no salary throughout their employment."
Women also suffered physical and psychological violence during this period.
"(Balasubramanian) subjected work permit holders to constant distress, including seizing their passports and mobile phones, and threatening to cause them physical harm if they returned to India without his approval," MOM said. .
"Two work permit holders were even physically assaulted."