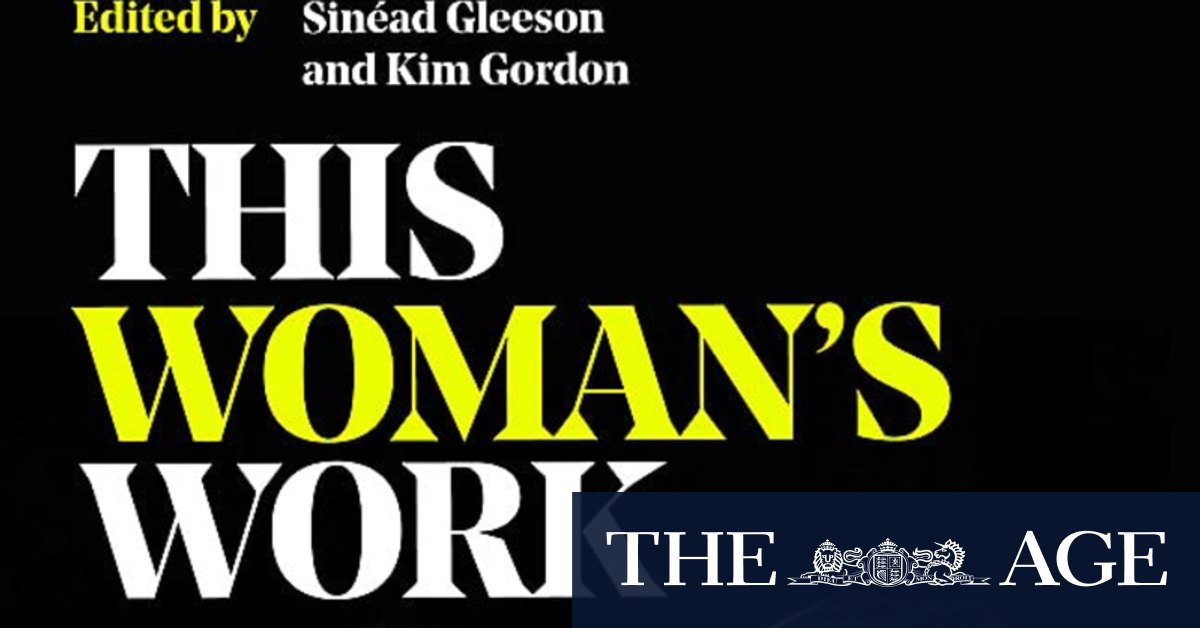 Sinead Gleeson and Kim Gordon's anthology challenges narratives of music as a male domain
Loading
The book's co-editor, Sinead Gleeson, writes about Wendy Carlos, attempting to decode the genius of Maestra Moog in the darkness of a Dublin lockdown on her own keyboard, altering the tone, playing with filters.
More curiously, the other co-publisher, Kim Gordon of Sonic Youth, gives the floor – via a translator – to Yoshimi Yokota, whom Gordon invited in 1992 to play drums for his group Free Kitten.
"Finally, through this book project, I can ask Yoshimi things I've always wondered about," Gordon says, which seems late in the day, especially when the pair discuss Gordon's decision. to use photographs of Yokota in bondage and traditional Japanese dress on either side of a picture disc—photographs that Yokota had instructed Gordon not to show anyone—"…it was very mean of our leaves," Gordon concedes.
Other essays make amends for past treatment of women, most poignantly by Pulitzer Prize-winning Margo Jefferson about Ella Fitzgerald. In 2000, Jefferson was to write a book on Michael Jackson. It was dropped when Jackson was charged with seven counts of child molestation, but Jefferson later analyzed his denial about rumors of his behavior in his 2019 book, About Michael Jackson.
Loading
In This woman's work, she examines the feelings of complicity again, this time towards Fitzgerald. As a black pre-teen girl concerned about her looks, the media attention to Fitzgerald's weight and tendency to sweat made Jefferson "disgusted".
Now she concludes: "People should have been begging for the elixir of your sweat. I do it. I beg him.
The Booklist is a weekly newsletter for book lovers from book publisher Jason Steger. Get delivered every Friday.