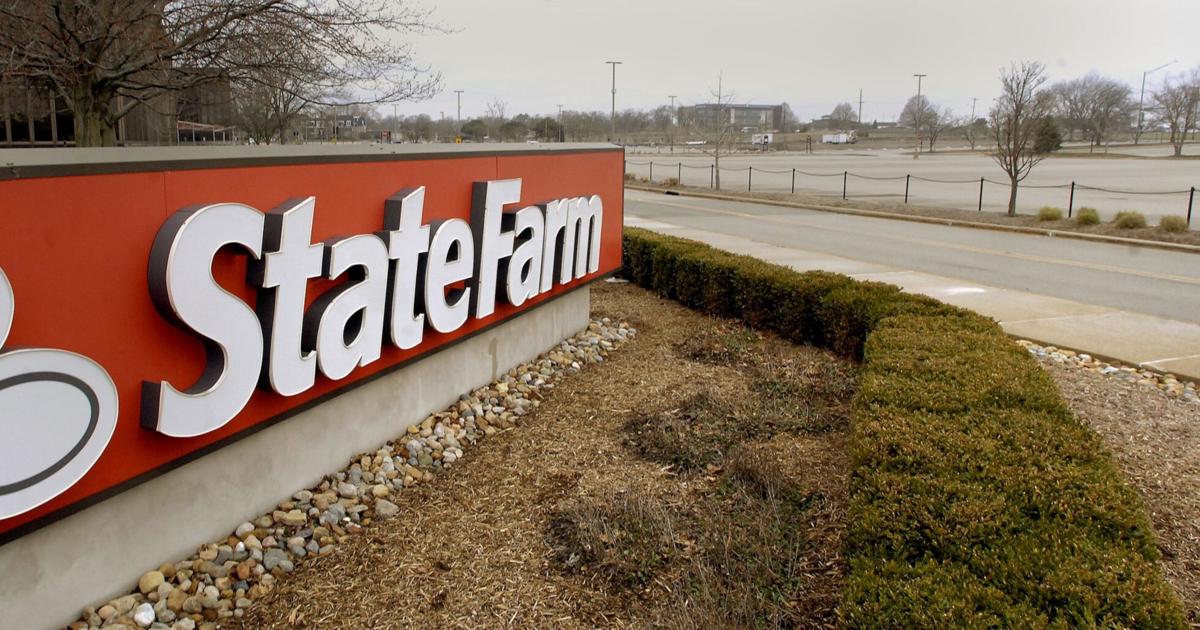 State Farm invests $10 million in loan program to help small businesses and nonprofit groups | Company
TROUSER BAR

The Good neighbor partnership will be in collaboration with Central Illinois Local Initiative Support Corp. The partnership is part of the insurer's Good Neighbor Relief response and will focus on small businesses run by women, minorities and veterans; non-profit organizations with revenues of less than $5 million; and small community development financial institutions that support small businesses.
Local businesses must "provide vital goods, services and jobs in communities most at risk of permanent closure," the insurer said in a statement.
COVID-19 halts removal of 'mountain' of used child safety seats in southeast Bloomington
With the loan from State Farm, LISC will create a Small Business Rescue Fund that will distribute loans to small businesses and nonprofit social enterprises for urgent needs, including operational costs such as paying employees, sellers and rent.
"We understand the importance of small businesses and realize that they are the lifeblood of the community." Karen Davis, executive director of LISC Central Illinois said. "The rescue loan fund will provide capital to help businesses get back up and running."
Small businesses are less likely to have cash reserves, access to credit, funds to support paid time off and the ability to work remotely, the statement said.
"The partnership between State Farm and LISC could not have come at a better time. We have many federal and state resources to help Central Illinois businesses impacted by COVID-19. However, some companies fall through the cracks," said Patrick Hoban, CEO of the Bloomington-Normal Economic Development Council. "The Small Business Rescue Fund is a great opportunity to help some of those who have missed out on past funding opportunities."
Since its inception, LISC has invested $22 billion to build or renovate more than 419,000 affordable homes and apartments and develop 70.3 million square feet of commercial, community and educational space. In 2020, State Farm and LISC will celebrate 20 years as partners in supporting community development. Since 2000, State Farm has provided more than $149 million in grants and investments, in addition to this loan.
PHOTOS: Face mask selfies in central Illinois
PHOTOS: Face mask selfies in central Illinois
Amy Gary
Andrea Anderson Stewart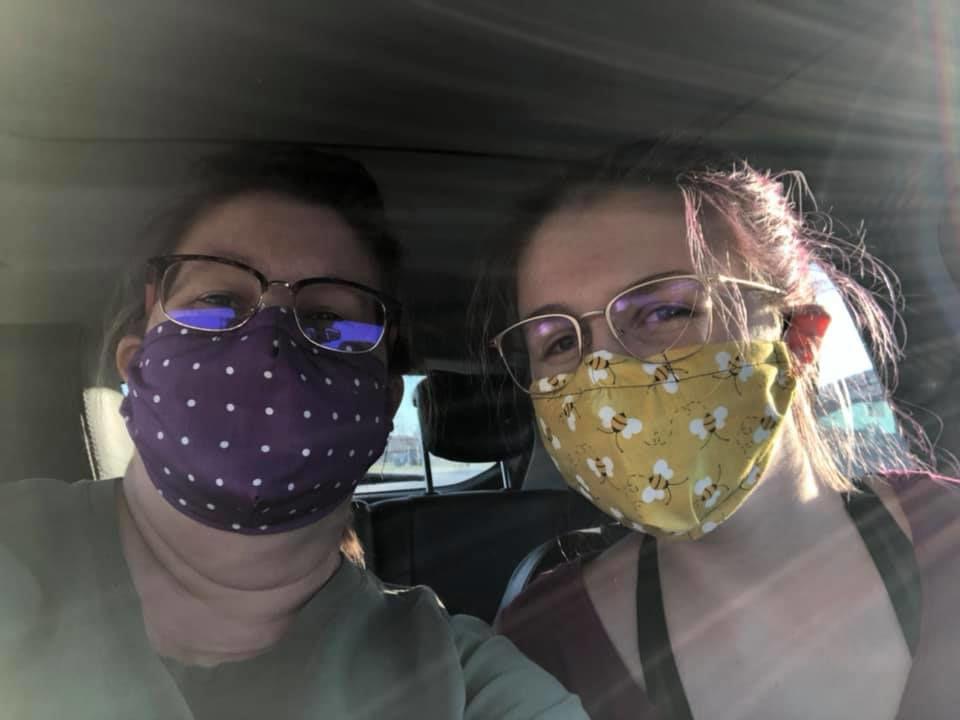 Barbara Leigh
Brittany Brackney
Dawn Kelley-Lett
Glennda Knauer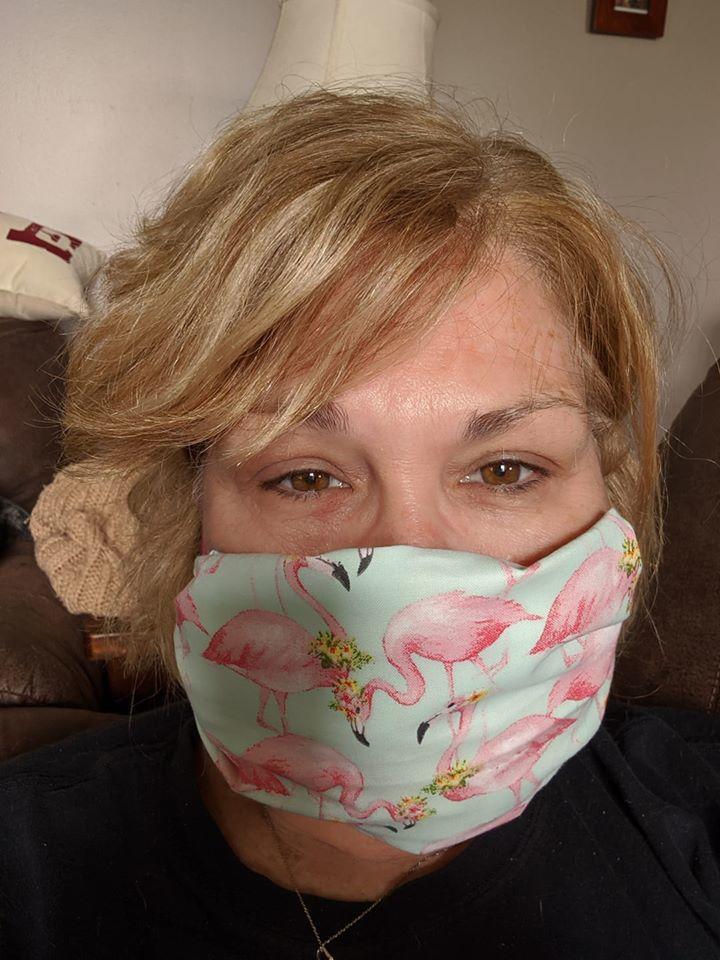 Heather J. Hardman
Jordan Hanshew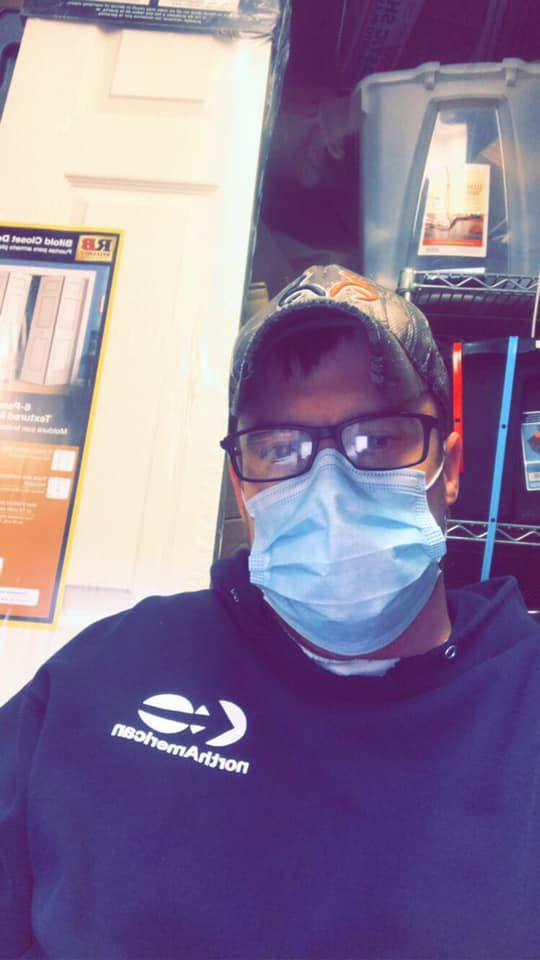 Katie Harness
Marie Huff Moser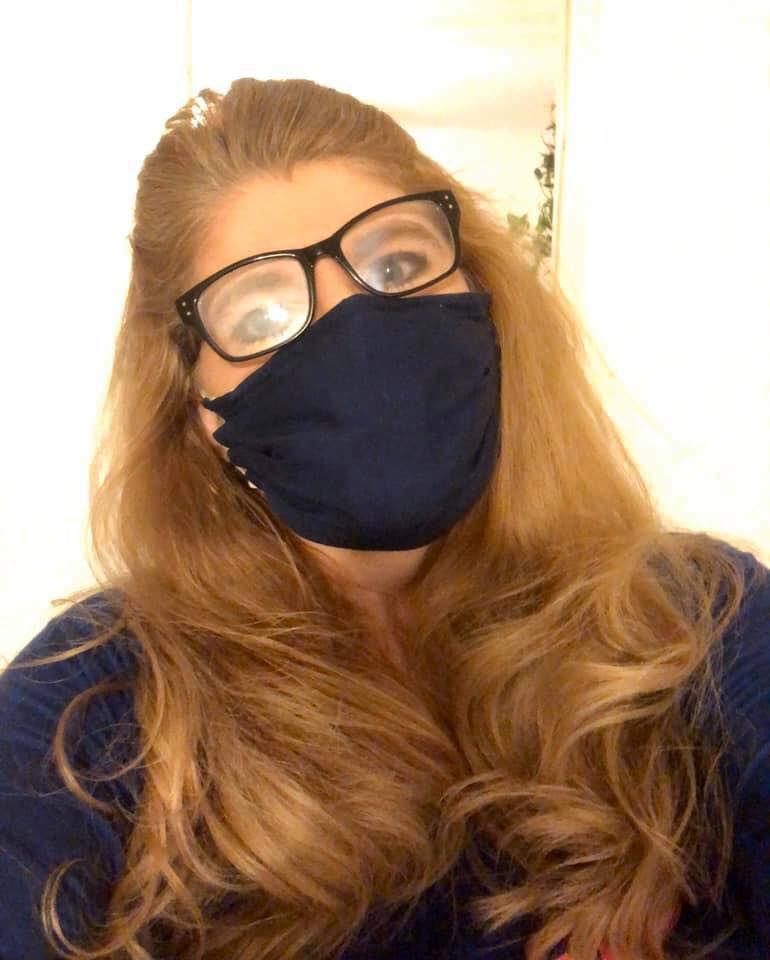 Melissa Tucker Marx
Molly Krause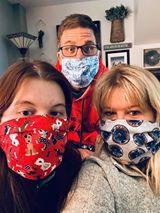 Pam Burress
Peg Schad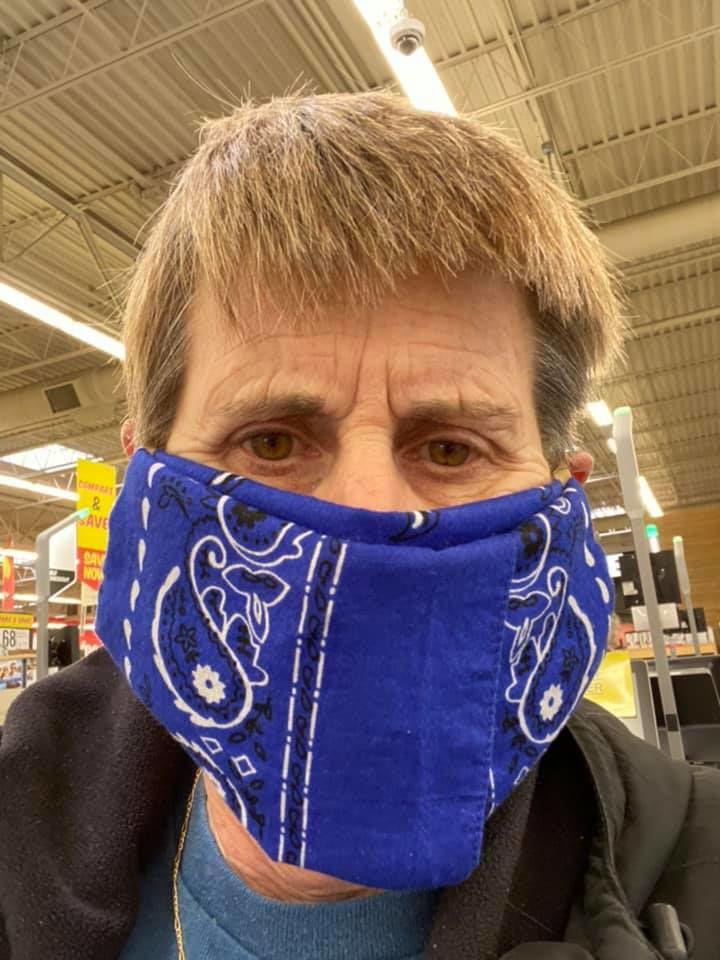 Peggy Karr Tippet
Peggy Stiles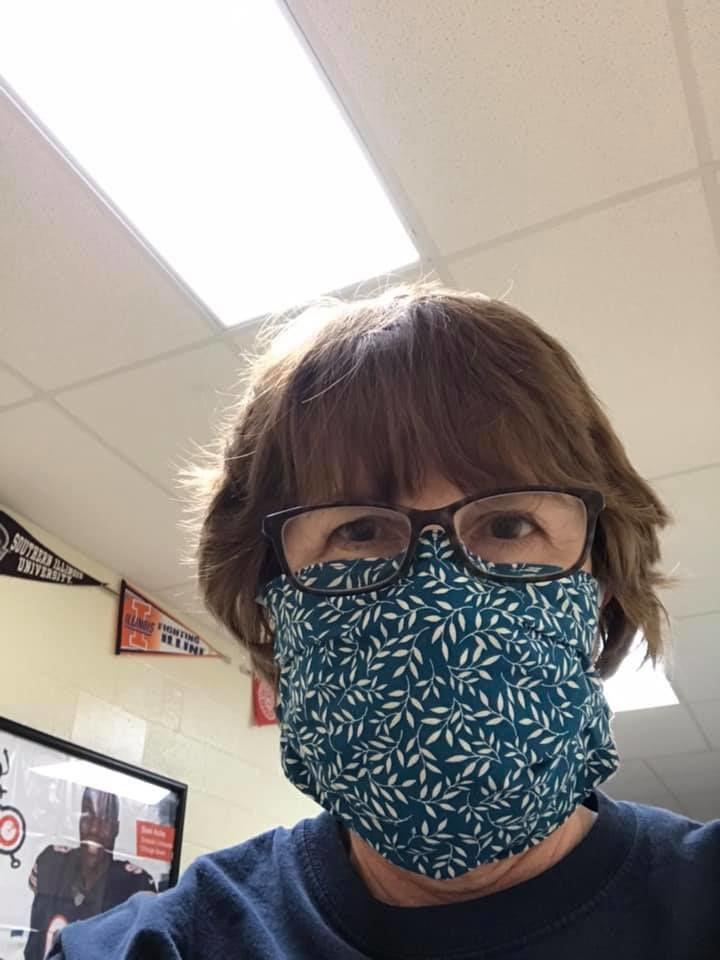 Randy Meyer
Randy Wahl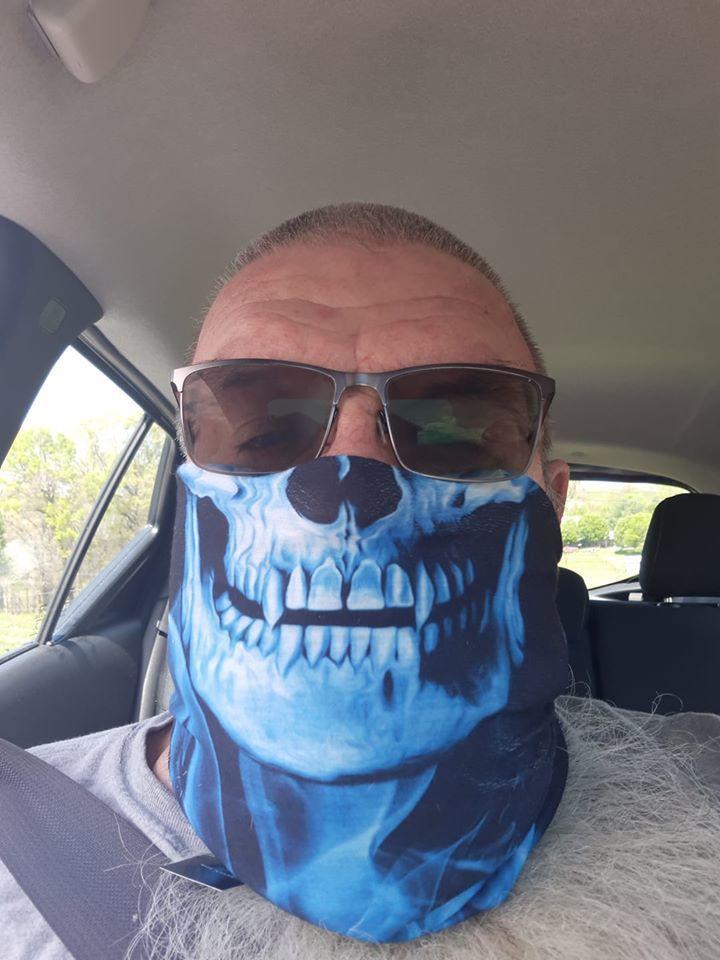 Renee Chee Metternick
Renuka Rsr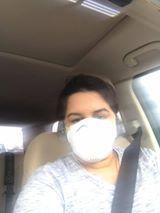 Rhiannon Rowland
Rhonda Houk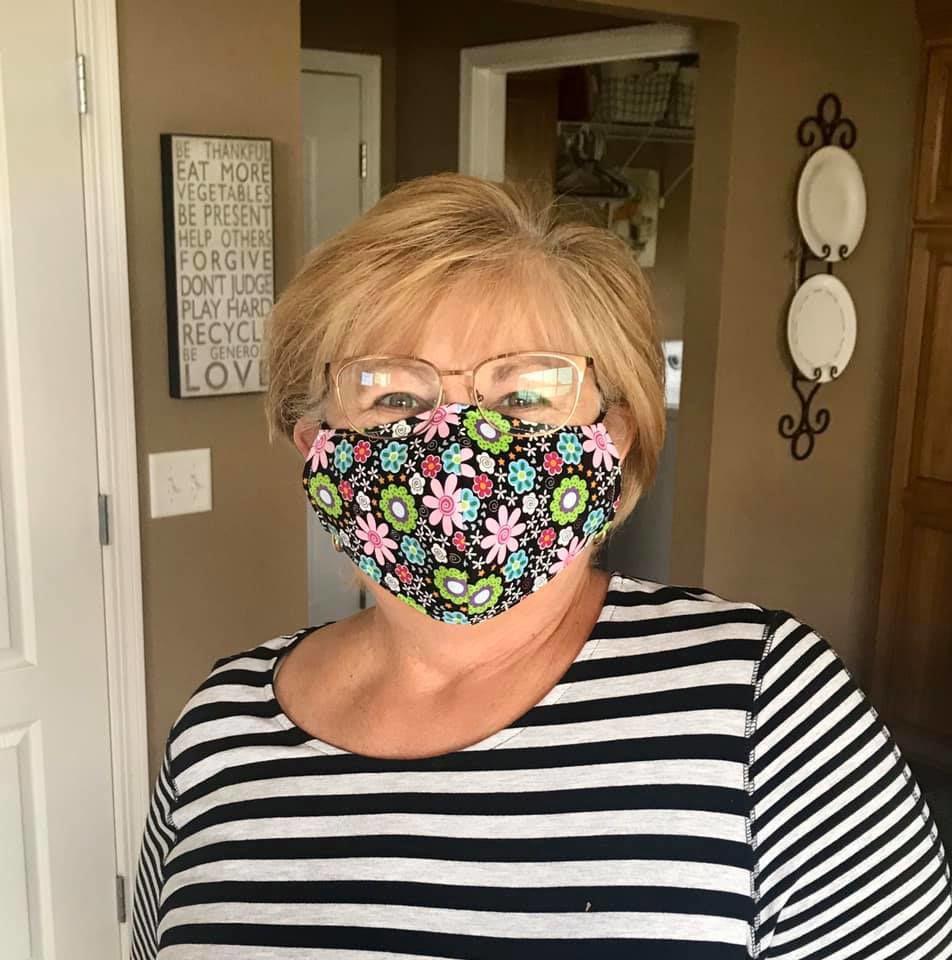 Ryan Bliss
Scott can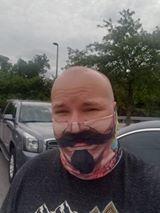 Shannon FrerichsLaesch
Wanda Preston.jpg