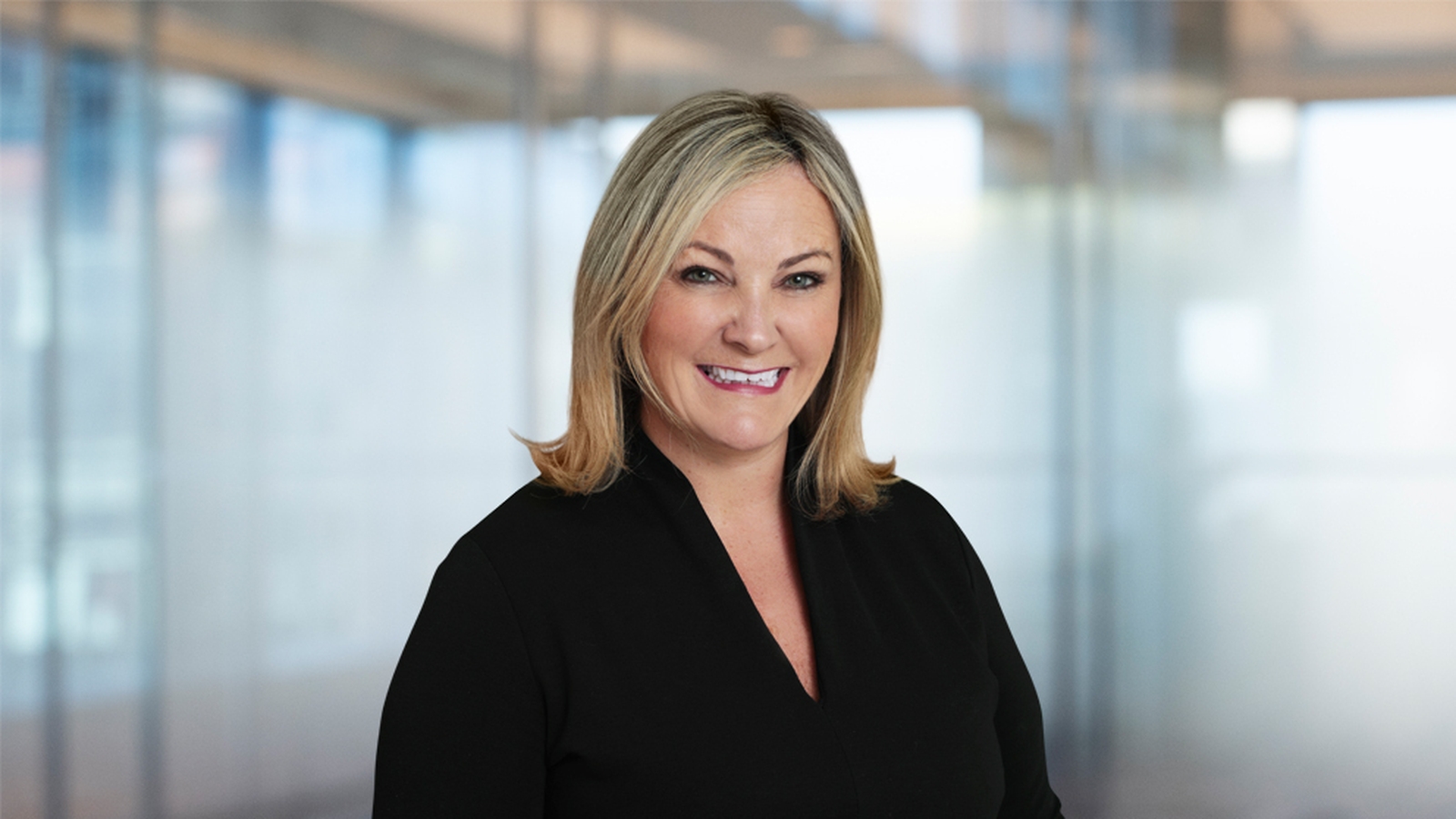 The British Irish Chamber appoints its first female president
The British-Irish Chamber of Commerce has announced the appointment of Maree Gallagher as its new President.
Ms Gallagher, who previously served as Deputy Speaker of the House from 2020 to 2022, succeeds Paul W O'Connor and becomes the first woman to serve as Speaker.
A qualified lawyer who advises clients on EU food and life sciences law and policy, Maree Gallagher has over 25 years of experience in the legal profession and is considered one of the leading European experts in food law and crisis management.
His qualification and experience will no doubt come in handy in the months to come as the EU and the UK chart a way forward for the implementation of the highly controversial Northern Ireland Protocol.
The main candidate in the race to succeed Boris Johnson as leader of the Conservative Party and British Prime Minister, Liz Truss, has confirmed that she is considering initiating Article 16 proceedings against the EU over the protocol within days of entering Downing Street should he win the race.
"It is no secret that Brexit has created very many challenges for UK and Irish businesses doing business with each other. Our hope in the House is that through continued dialogue we will help businesses that are struggling to navigate this complex landscape and pave the way for sustained growth in both markets," said Maree Gallagher upon taking office as Speaker of the House.
"Given the economic headwinds facing European economies and the close economic ties between the UK and Ireland, this aid has perhaps never been more important. As well as helping to strengthen these ties, I intend to use my time as Speaker of the Chamber to help companies focus on the growing need for true ESG compliance," she added.
The Chamber has also named Jeanne Kelly, founding partner of Browne Jacobson Ireland, as its new vice-chair, while Daire Keogh, chairman of DCU, has been appointed to the board.