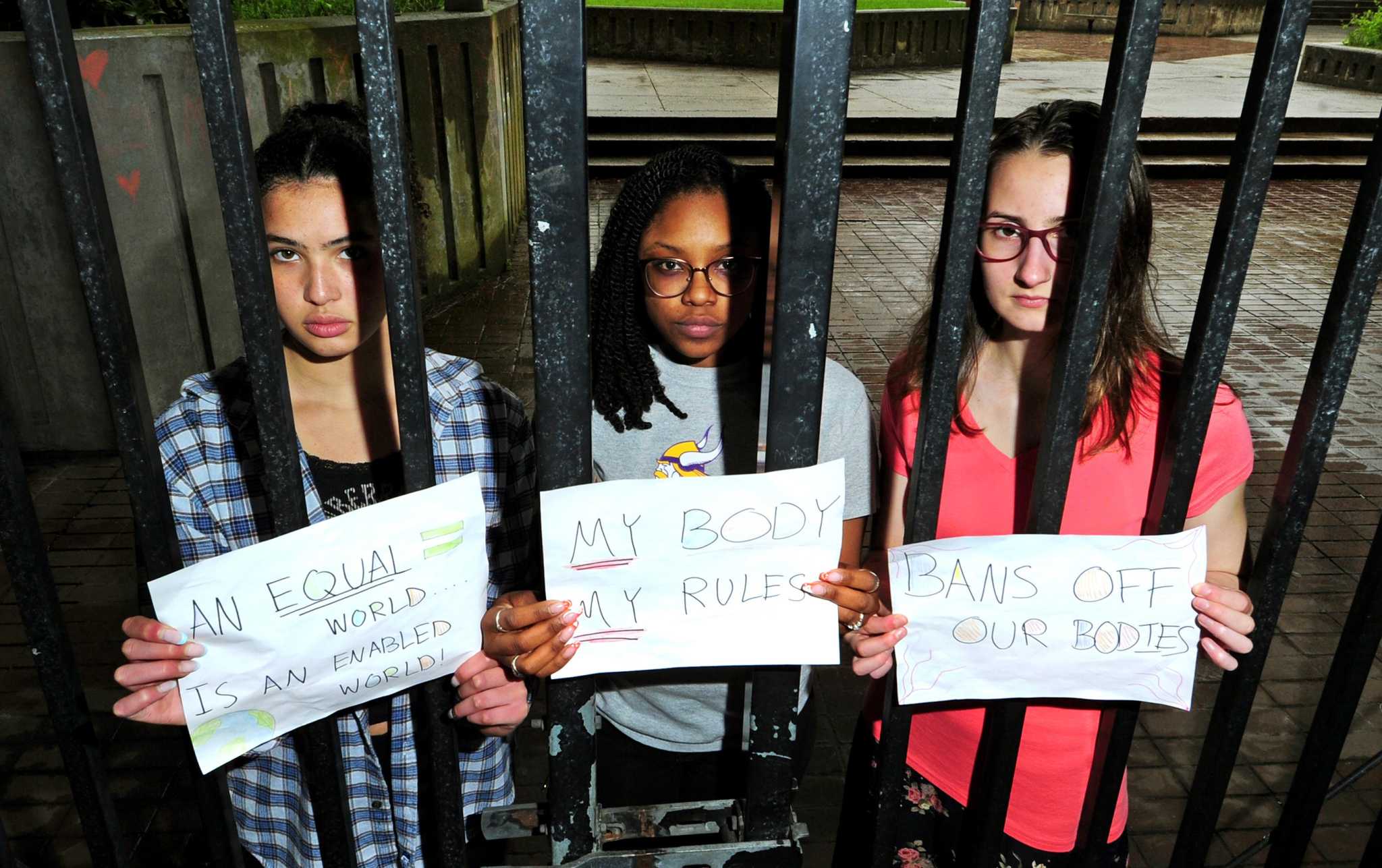 What does the repeal of Roe v. Wade for Stamford Young Feminists? "I am very disgusted"
STAMFORD — Before last Monday night, there were more pressing issues for young feminists at Westhill High School. There is in particular the widening of access to the toilets, which the members of the Feminist Club have taken up as a banner this semester.
And since winter, they've been trying to tackle the school's dress code, which they say targets "people who dress femininely" while not monitoring boys' clothing in the same way.