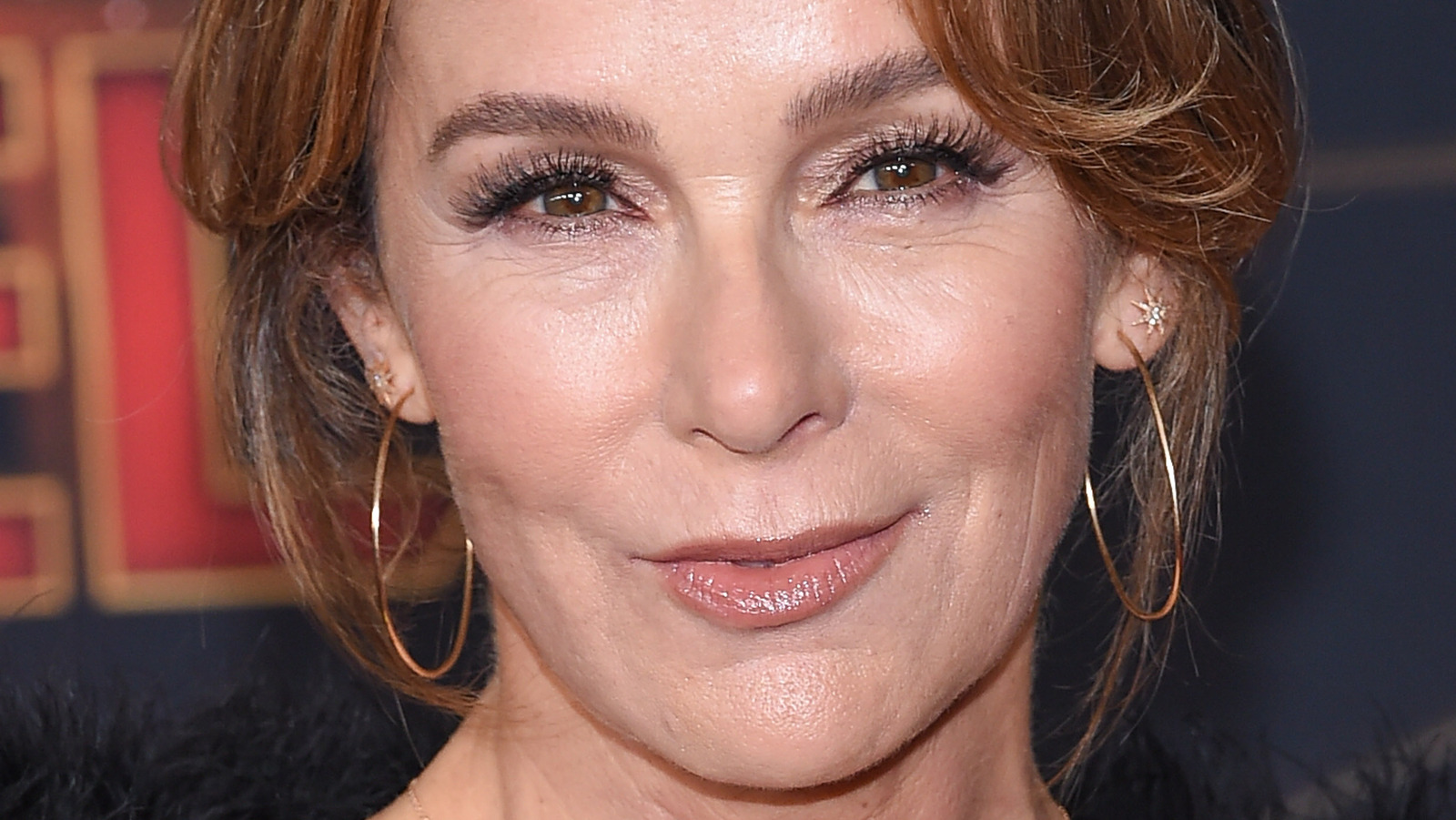 Why Jennifer Gray Says Dirty Dancing Is A Feminist Movie
The character who gets pregnant in "Dirty Dancing" is Penny, Johnny's friend and dance partner. After Penny's so-called boyfriend dumps her, Johnny's cousin arranges an illegal abortion – which goes horribly wrong. Baby must go find his father, a doctor, to save Penny's life.
"We saw someone hemorrhaging," Gray told the Los Angeles Times. "We saw what happens to people without means – the haves and the have-nots. I love that part of the story because it was truly a feminist film within a romantic comedy."
She explained to Entertainment Weekly that under the guise of being light and frothy, the film very slyly brought to light serious issues around feminism, class, health care and social justice. "Even though Penny was a white woman, she was a working-class white woman who didn't have access to good health care," Gray said. "It's a feminist movie, but it's very stealthy."
Just before the release of "Dirty Dancing", screenwriter Eleanor Bergstein was asked by the producers to remove illegal abortion from the script, to appease a potential sponsor who feared a backlash. Bergstein described to Gender Across Borders that Penny's abortion was so intertwined with the plot that it couldn't be cut without the entire plot collapsing, so the abortion stuck. "Not many people were talking about it, except we had a very, very large feminist audience," she recalls.