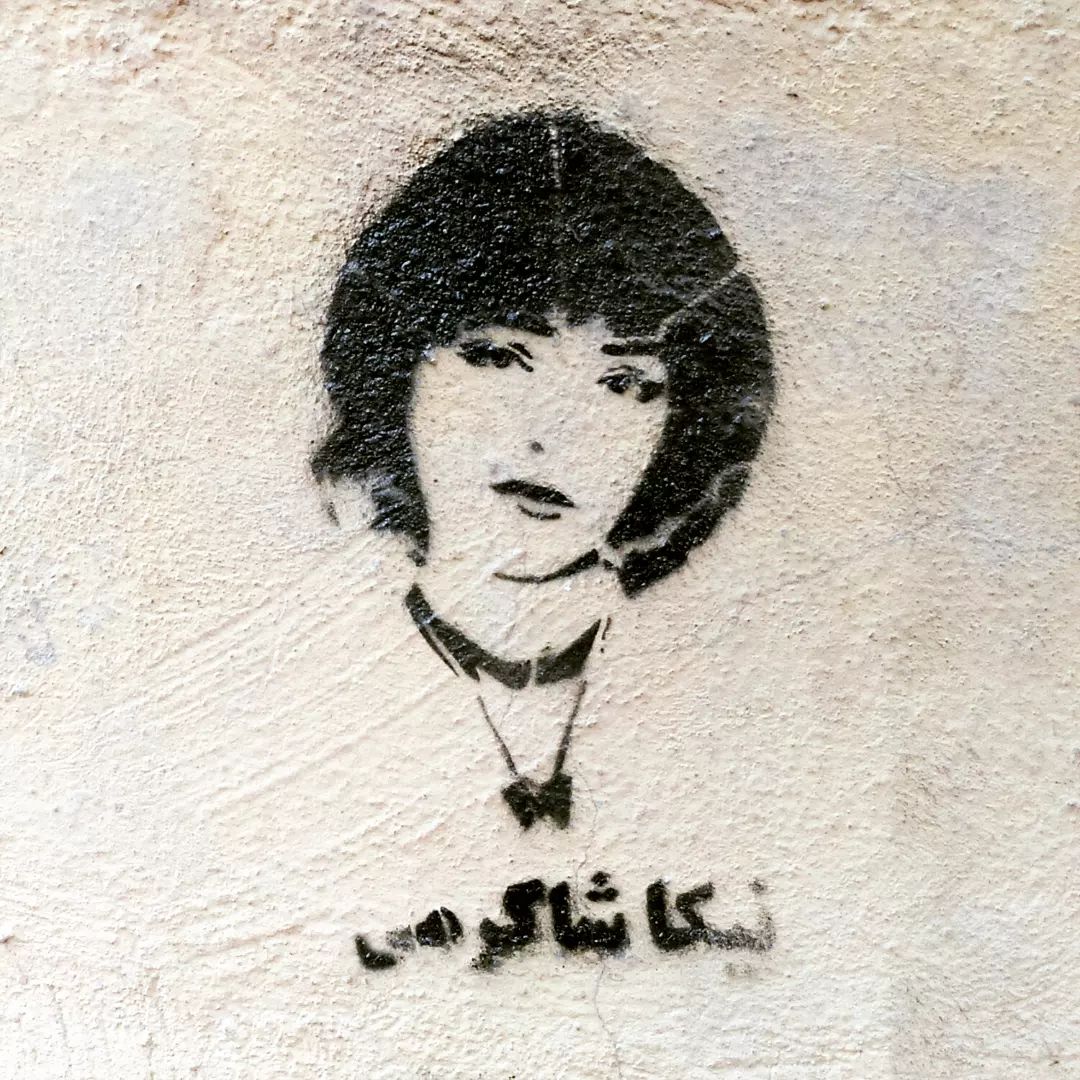 Women Life Freedom – the revolutionary call of the Kurdish women's movement – ​​Bella Caledonia
These three words – Women Life Freedom – have resounded across the world thanks to the extraordinarily brave and inspiring women and men of Iran, and are chanted in many different languages. But their deceptive simplicity has been allowed to obscure their full revolutionary significance, just as their translation from the original Kurdish hides their origin in a movement that is criminalized in large swaths of what likes to think of itself as the "free world".
Jin Jiyan Azadi – the original Kurdish version – was first sung by the Kurdish Women's Movement on International Women's Day in 2006 to give voice to their revolutionary philosophy. This has become the slogan of the movement, especially in Rojava, which describes itself as a women's revolution. Jina (Mahsa) Amini, whose murder at the hands of Iran's 'morality police' sparked the Iranian uprising, was Kurdish, and Rojhelat – Eastern or Iranian Kurdistan – was the epicenter of the protests that are now turning into a revolution . Jina was her Kurdish name, which was not allowed to be officially recognized, and the brutality of her treatment may have been reinforced because she was Kurdish and not Persian.
The slogan, Women Life Freedom, has spread with the protests, but what does it mean to those who created it? Through internal struggles and debates, and the powerful words of its undisputed leader, Abdullah Öcalan, the Kurdish Freedom Movement has placed women's freedom at the center of its concerns. This is a form of freedom very different from that envisaged by liberal feminism, concerned with individual success. The Movement wants nothing less than fundamental social change. Their radical feminism does not demand a place for women in our hierarchical "civilization," but the end of the hierarchy itself and its replacement by those supportive community structures that have been increasingly marginalized. As she seeks to end toxic masculinity, she also challenges structures of dominance and power that have come to be taken for granted at all levels – from family roles to the state. It offers another way of thinking about the world, where well-being takes precedence over financial wealth, and mutual aid over competition, and where human society is considered part of the natural world and not its master.
Of course, we can't expect most who repeat this powerful phrase to realize what it stands for. This is true in Iran itself, where political discussion has been severely restricted, as well as in liberal democracies where the phrase has been enthusiastically echoed. There have even been reports from Iranian students associating it with a Men Homeland Prosperity call, thus denying the original meaning – a development that seems to have been pushed by conservative monarchists and repeated through ignorant naivety. In the West, newspaper articles were written pontificating about the origins of the slogan without once mentioning the Kurdish movement; and it has been adopted as a useful marker to display liberal credentials by both big business and politicians. Luxury fashion house, Balenciaga, deleted its Instagram feed to replace it with the slogan in English and Persian, and politicians posed holding the words on signs.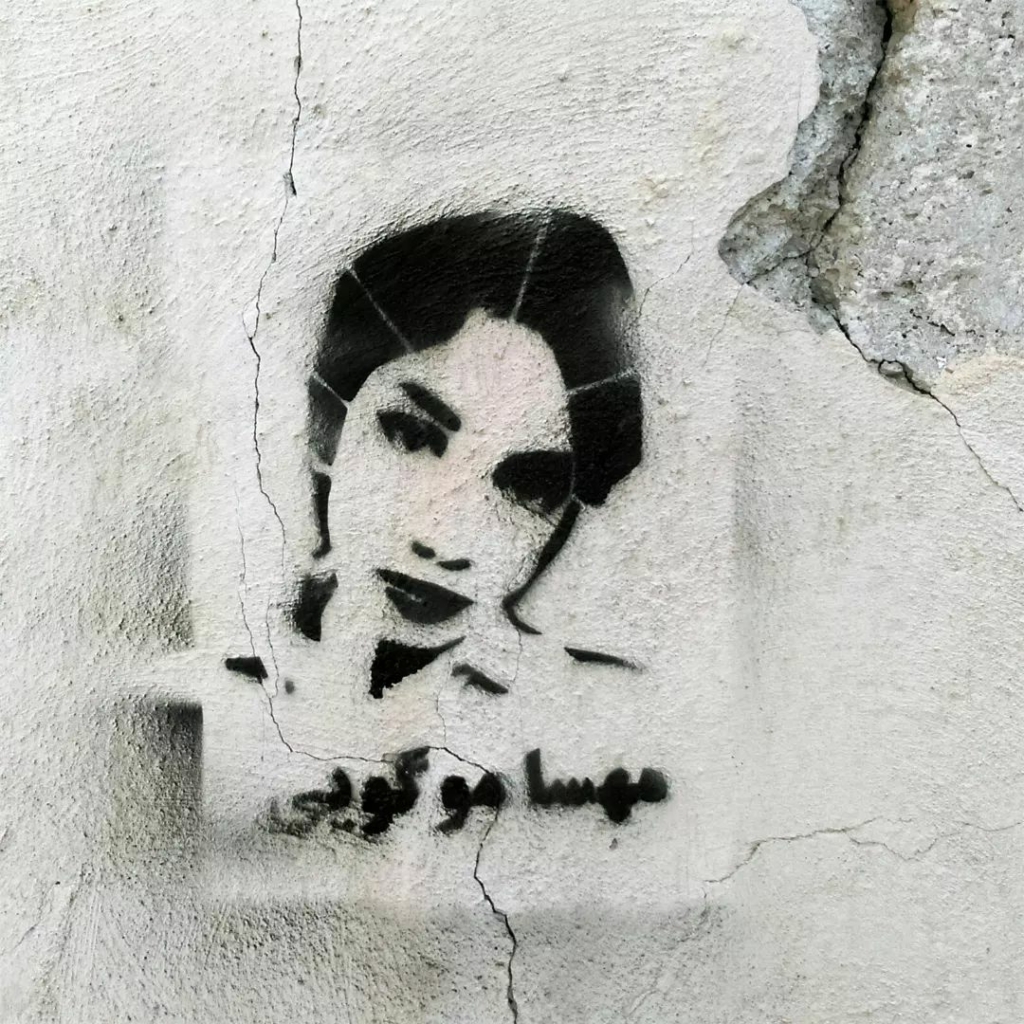 Some of these politicians are involved in governments that persecute the Kurdish freedom movement and silence Kurdish voices. Turkey persuaded many states to include the Kurdistan Workers' Party, the PKK, on ​​their anti-terrorist lists. This is a political decision, not a legal one. When Belgium's highest court ruled that the PKK was in fact a non-state actor involved in a war, and not a terrorist organization, the Belgian government responded that it made no difference. By the time the European Union listed them, the PKK was in the midst of a long ceasefire and calling for peace negotiations – as it has done for more than 30 years. Terrorist lists are used to criminalize all Kurdish political activity, and diaspora Kurds have grown accustomed to having their homes and community centers raided.
Turkey is able to exert its influence because of its strategic position at the junction of "East" and "West", and also because Europe relies on them to act as guards. borders of the European Union and prevent refugees and migrants from entering. The other states don't want to upset them. Moreover, liberal democracies belie their name when it comes to breathing space for movements that challenge their worldview. In their dealings with the Kurds, the terrorist designation of the PKK easily allows Western governments to be neither liberal nor democratic.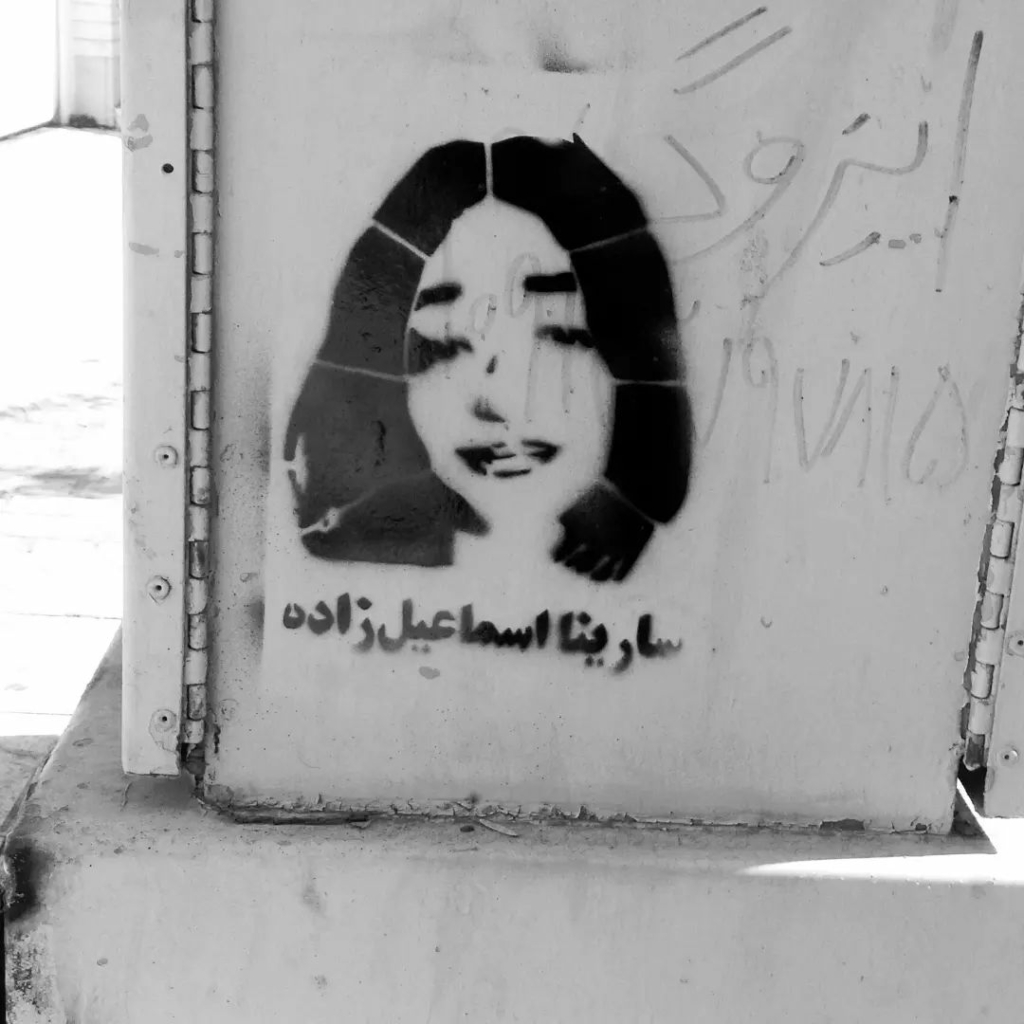 Last week, a prominent academic and Kurdistan Women's Movement activist, Nagihan Akarsel, was murdered outside her home in the Kurdistan region of Iraq. No one doubts that the murder was ordered by the Turkish security services. The Turkish government has made few comments on the events in Iran, but this assassination clearly shows its contempt for the freedom of Kurdish women. Despite all their declarations of solidarity with the Iranian people, Western governments will continue to work with Turkey and sell it weapons.
The Kurdish Freedom Movement stresses that its ideas for a better world are for everyone. They are happy to see their appeal to Jin Jiyan Azadi being taken up by those who fight against the regime in Iran and to hear it repeated in different languages ​​in the streets of Europe and elsewhere. But that will mean little if it is left empty of its content and if the people who created it continue to be written about and persecuted.
[Image credit: Stencils seen in Iran featuring the names and faces of women murdered by cops during the ongoing protests following the death of Jina Mahsa Amini, a 22 year old woman who was killed by the morality police after being arrested and beaten for supposedly incorrectly wearing a hijab]